Have you leveraged
our Senior Advisory Practice?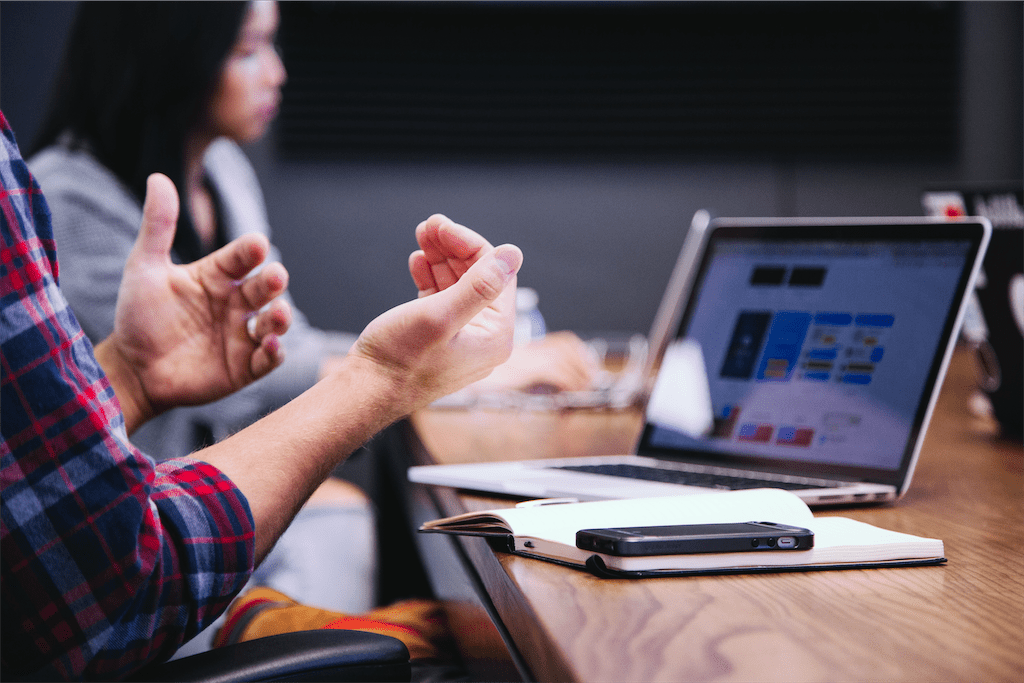 31TH May 2022
Xperts Council has been at the forefront of due diligence support for strategy consulting and private equity firms. Given our tailored approach to identify and secure former C-suite and Senior Executives, we have often been called to deliver Senior Advisors across various stages of an entire deal cycle, including portfolio development. 
Typically engaged in short/long-term consulting assignments, these Senior Advisors play a critical role in securing important deals.
However, identifying, qualifying and finally engaging with the right Senior Advisor can be very time consuming and also an expensive affair. At Xperts Council, we're solving this problem thanks to our strong C-suite network that is regularly looking for Senior Advisory opportunities.
We have also redefined our offer for investment teams, commercial DD teams and also portfolio managers to access suitable Senior Advisors in a more cost-effective manner.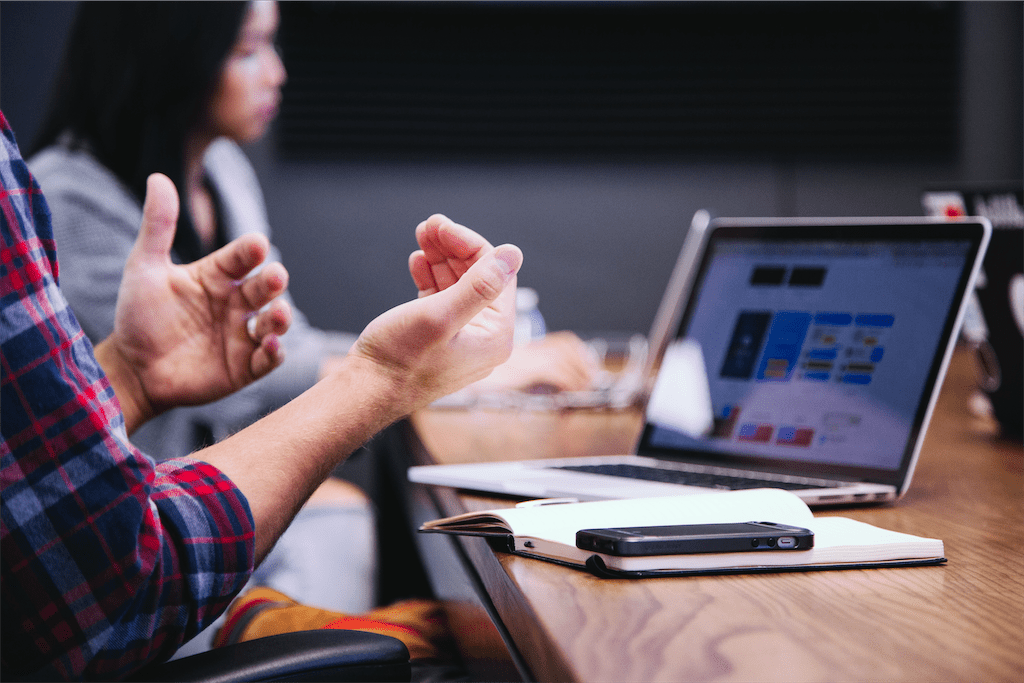 The above snapshot is a classic example of where our Senior Advisors have been involved and the typical value they add to the diligence process for an asset or a specific deal.
It is interesting to note that Senior Advisors have had a strong impact well before the DD phase begins. Take for example, in the FMCG sector and in the Software space, we've delivered former CXOs that have helped identify potential PE targets and also develop the investment hypothesis with the deal origination team.
Thus, enabling the investment committee to approve/reject potential DDs more efficiently. 
During the due diligence process, Senior Advisors have effectively navigated commercial DD teams by challenging and streamlining the diligence on key focus areas. In some cases, we've had Senior Advisors regularly oversee quarterly or annual reviews of a concerned asset's operational activities. 
Our Senior Advisory practice has extensively been leveraged for portfolio development activities. This includes, helping recruit a Board Member with select expertise to enhance an asset and would also include delivering Operating Partners to guide executive teams on people, processes and tools pertaining to the business.
More recently, we have executed on "buy & build" projects, where Senior Advisors introduce potential targets and also drive the diligence process for our client's portfolio company.
To learn more about our commercial offer in 2022 and our latest success stories on Senior Advisory, please feel free to contact Aartik Fernandez (Commercial Director) and I. We eagerly look forward to supporting you on new projects.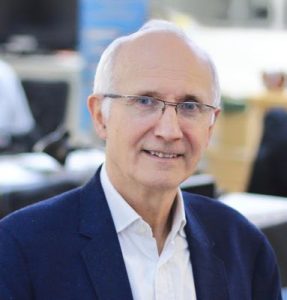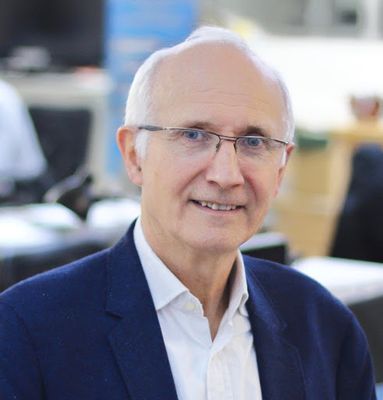 Alain Rochette – Senior Partner