Xperts Council trends
report in knowledge brokering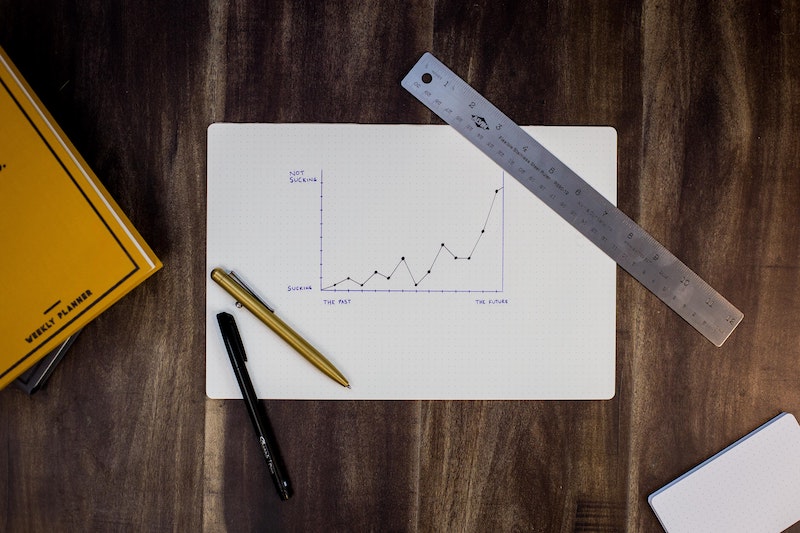 01TH July 2022
In today's fast-paced environment of new technologies, sustainable growth and innovation, every business organisation have to stay on top of their market knowledge and associated sector trends. Therefore, capturing the right knowledge at the right time and more importantly the most updated information is extremely critical. In particular, investment management firms and strategy consulting firms heavily rely on such knowledge for their key decisions.
In the world of knowledge brokers, Xperts Council continues to play a pivotal role, actively supporting investment teams, consulting firms and also portfolio development teams at investment management firms. However, with the Covid-19 pandemic, this particular segment of knowledge brokering has seen some changes when compared to the typical trends of previous years.
Top sectors of focus from our clients
It is important to note that during the first half of 2021 and of 2022, the Pharma & Healthcare sector remained the top sector for projects executed by Xperts Council. This clearly resonates with the keen focus in this space, thanks to the impact on the sector caused by the Covid-19.
Interestingly, the number two sector for projects during the first semester of last year was the Tech & Telecom segment, whilst in 2022 it has been the Financial Services space. Xperts Council also continued to receive a healthy flow of projects year-on-year in the Consumer Goods and Services industry, with major focus in the Food sector. Speaking of our clients here at Xperts Council, we primarily work with Private Equity and Consulting firms with different areas of focus and functional expertise.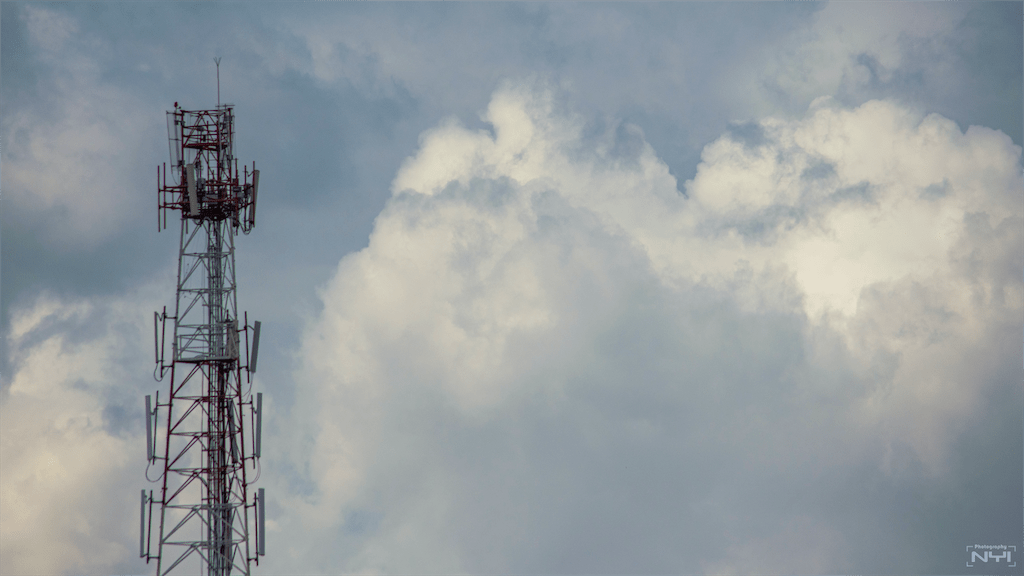 The trends in projects from both these customer segments have remained the same over the last two years, i.e. averaging around 70% and 30% of total projects from Consulting firm clients and PE clients respectively.
However, the key takeaway from this year is our success in supporting Strategy, Product, and Corporate Development teams at corporate organisations from a variety of sectors. From barely 1% of projects coming from this customer segment last year, close to 5% of our projects in 2022 have come from corporate business teams. Developments on this front have been very encouraging, as it shows how bespoke expert interviews can directly answer some of the burning questions that hold back many large and small corporations.
Europe remains the bastion with strong developments in the ME & APAC
Xperts Council has been growing its presence across the global market over the last few years. Our primary foothold still remains in Europe, with the majority of our projects coming from clients in the region. However, over the last year or so, we have seen a significant increase, i.e. from 10% to 20% of total projects coming from clients in other regions, especially the Middle East & APAC.
While executing on these projects from various regions, many of our clients have found value in our Senior Advisory practice. Outside of the ad-hoc expert interviews, we also present former c-suite executives and industry specialists as Senior Advisors that can support our clients on short/long term consulting assignments. This often turns out to be a more economical approach for our clients, when leveraging external expertise/advisory.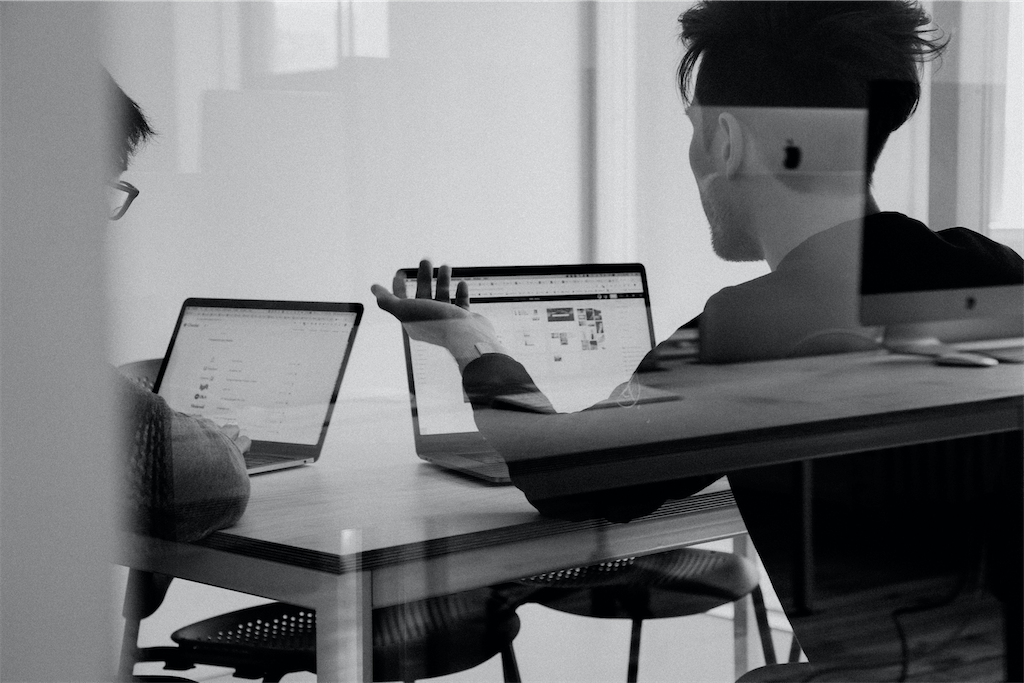 Better delivery compared to 2021
True to our objective of helping clients review short & highly relevant lists of expert profiles, resulting in clients capturing the right insights via fewer expert calls – we have seen significant improvement in our delivery versus last year. During H1 of last year, 25% of the experts presented by Xperts Council were selected for interviews, this same statistic has now improved to 30% for H1 of 2022.
More importantly, Xperts Council does not rely on a database of experts as our approach is more bespoke in nature. We custom source relevant experts on every project we execute. This naturally results in higher quality expert interactions with our clients. Priding on our custom recruiting capabilities, on average 75% of the experts that are interviewed by clients are specifically custom recruited by XC Consultants on the concerned project. As we enter into the second phase of 2022, the Xperts Council team continues to push the limit by improving its research standard of thoroughly understanding its client needs and accordingly delivering experts offering tailored insights on a variety of topics.