Aude De LAVAL and Pedro Nery
are joining Xperts Council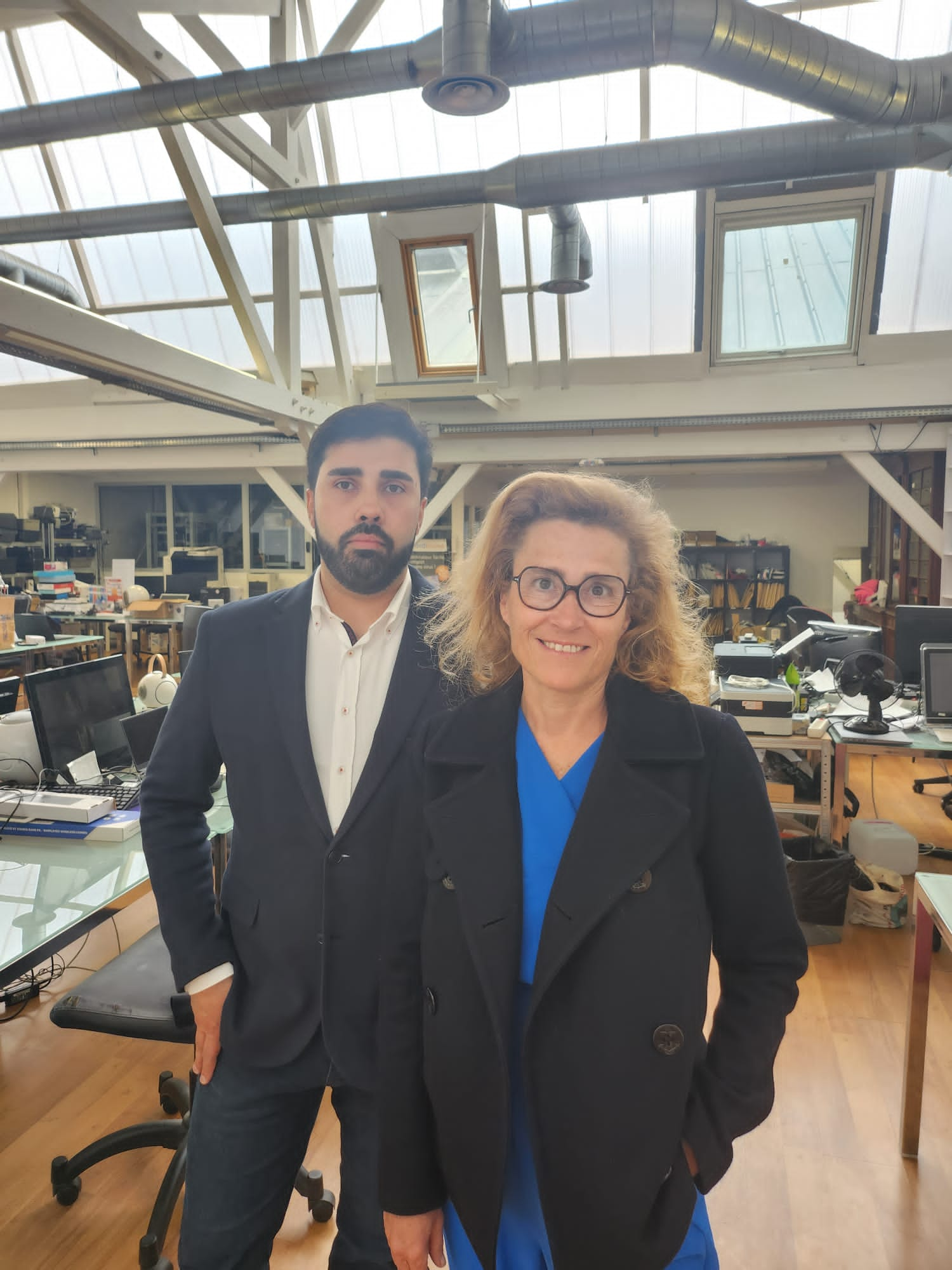 25TH May 2023
We are pleased to announce the arrival at XPERTS COUNCIL of Ms. Aude de Laval as Head of Senior Advisory, and M. Pedro Nery as Chief Operating Officer.
NOMINATION OF AUDE DE LAVAL AS HEAD OF SENIOR ADVISORY
Aude will oversee the development of the company's "Senior Advisory" practice in France and internationally, including the recruitment of senior executives for high value-added assignments (due diligence, operational support for management teams, etc.) or Board positions for Xperts Council clients.
Ms. de Laval will bring to our clients her experience acquired with consulting firms (BCG, Accenture), e-commerce (C-Discount), and retail (Conforama).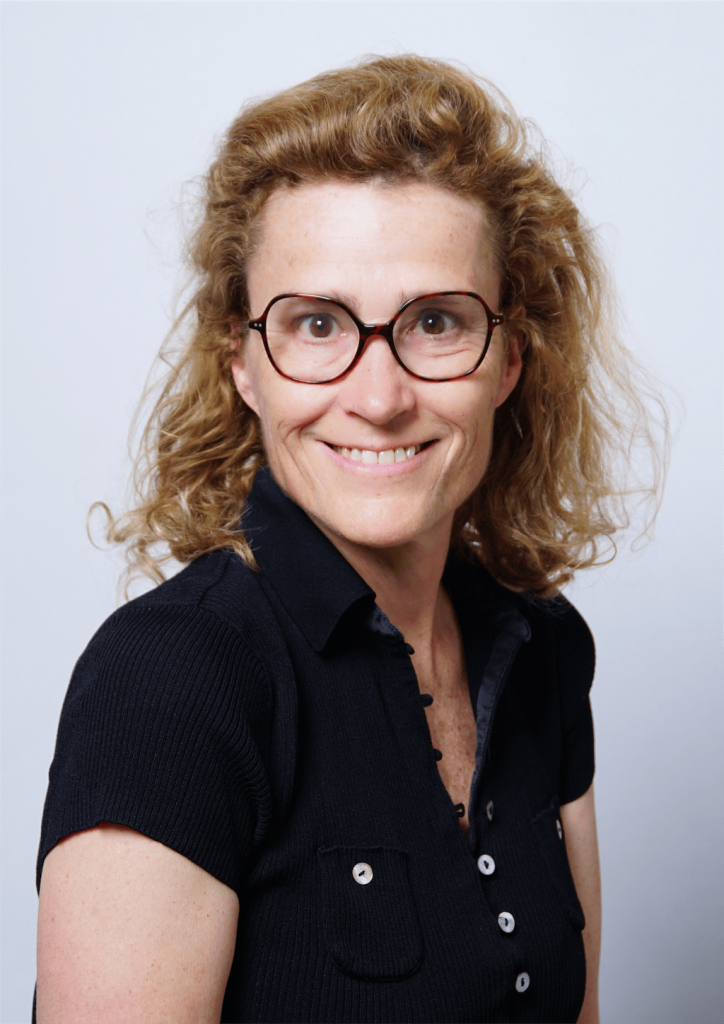 NOMINATION OF PEDRO NERY AS CHIEF OPERATING OFFICER
With a proven track record of managing teams and developing operational processes for demanding clients, Pedro joins us to support the growth of our teams based in Porto.
He will also be responsible for continuing to develop the satisfaction of our investment firms and consultancy clients who regularly mandate Xpert Council to organize phone calls with high-level sector experts for their commercial due diligence or strategic studies.