Position
Consultant – Full Time – French Speaker
Porto, Portugal
Full time

19K + variable bonus ( plus meal allowance)

Permanent

Porto, Portugal

Undergrad

Hybrid
OUR JOB :
Our clients need, on a daily basis, to understand the major challenges of various business sectors before making strategic investment decisions. For this, they wish to interview, most often by telephone, the best professionals in these sectors.
OUR CHALLENGE:
Find the best profiles and qualify them within 48 hours, whatever the assignment (waste management in Northern Europe, in vitro diagnostics in France, co-working spaces in Italy, etc.).
THE ROLE:
Combines customer relations, client management and strategic analysis.
Being a consultant at Xperts Council means independently taking charge of expert research missions. Our consultants come from 7 different countries; almost half of our business comes from foreign clients, so we know no limits when it comes to our reach.
Within weeks you're in direct contact with the client, where you challenge their brief, carry out an analysis of the sector concerned, and launch your search for experts. It is up to you to identify the right profiles, contact them to ensure their relevance, then convince them to engage.
Your role does not stop there, you will then have to present the profiles you have selected to your client and convince them of their value.
Over time, your responsibilities will evolve to complete client relationship, up to managing some of our prestigious clients. You will also be quickly entrusted with cross-functional missions (training & coaching of new employees, projects alongside our HQ, new product launches, incentives etc.)
Who we are looking for:
An undergraduate degree and/or masters in business, management or languages from a top-tier university.
Eligibility to work in the EU;
An advanced level of English and French (C1 minimum) – Mandatory;
A second language;
Excellent communication skills with proven ability to build strong relationships;
Unlimited curiosity for the economic world;
Flexibility, organisation, tenacity, and creative thinking;
Results-driven and the ability to see the bigger picture.
What you will find:
A level of business responsibility you wouldn't expect for a first job.
A competitive salary: €19,000 (gross)
Variable monthly performance bonus
Meal allowance €7.63
25 days of Holidays
The development of your "soft skills": organisation, written and oral synthesis, rapid strategic analysis.
An enthusiastic and united international team (do not hesitate to see our Instagram page);
High-level exposure to more industries than you could imagine.
A sense of business and high-level customer relations.
Private health insurance
Hybrid working between home & office (possibility of 3 days of teleworking/week once you're trained)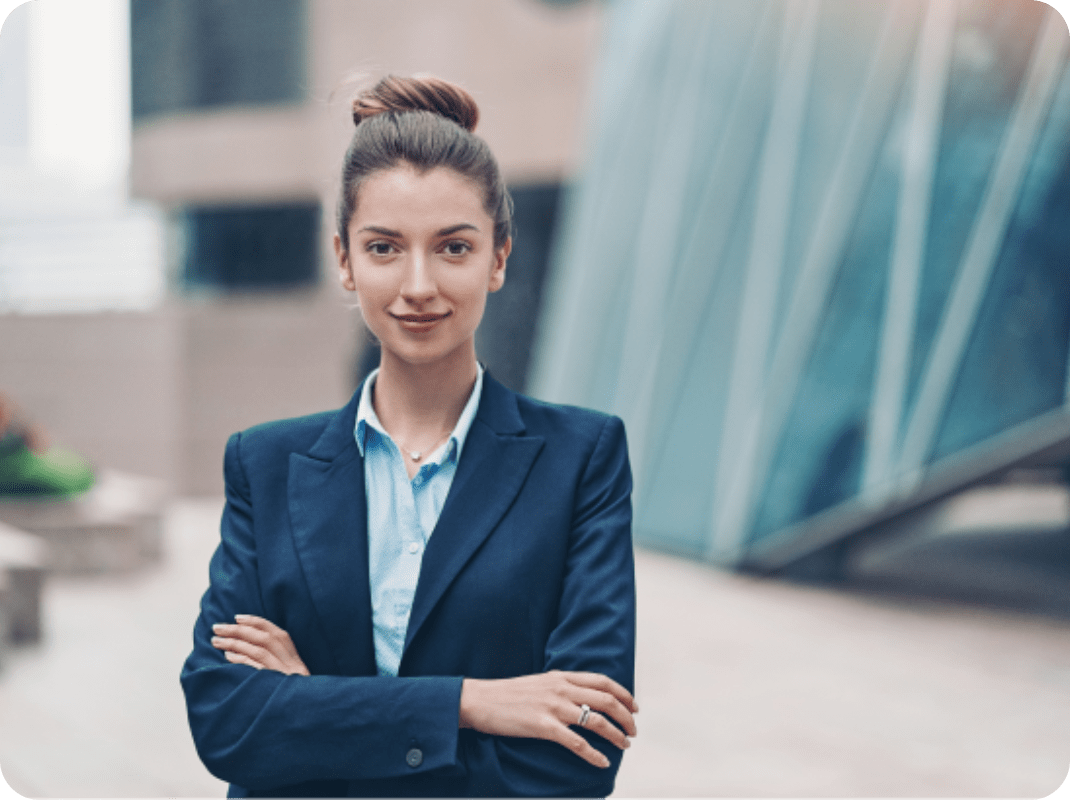 Why Xperts Council?
To find the right advisors, we pride ourselves on recruiting and training talented, multicultural consultants to find the "perfect match".
From London to Porto via Paris, we offer you a clearly defined career plan, ranging from account management to team management.