Position
Consultant(e) – VIE
Porto, Portugal
VIE

12 to 24 months

Porto, Portugal

Graduated
A VERY COMPLETE ROLE COMBINING CLIENT RELATIONS WITH ANALYTIC AND ORGANISATION SKILLS:
Being a consultant at Xperts Council means independently taking charge (after several weeks of training, and permanent coaching) of experts' research missions.
You will progressively handle your projects from end to end, in direct contact with the client, challenging the brief, before carrying out a fast analysis of the sector concerned and launching your search for experts. It will be up to you to identify the right profiles, contact them to ensure their relevance, then convince them to intervene.
Your role will not stop there, as you will then have to present the profiles you have selected to your clients in a sharp argumentative manner, to convince them of their value.
You will gradually evolve in responsibilities and may have to take charge of the complete client relationship of renowned clients in Private Equity or Strategy Consulting. You will also be entrusted with cross-functional missions (e.g … training of new employees).
WHAT YOU WILL FIND WITH US:
– A resolutely international dimension: our consultants come from 7 different countries, almost half of our business comes from foreign clients, and 2/3 of our experts are outside France,
– A sense of business and high-level customer relations,
– Contacts with decision-makers in all sectors and functions,
– Autonomy,
– The development of your "soft skills": organization, written and oral synthesis, rapid strategic analysis of very varied sectors,
– An enthusiastic and united team (do not hesitate to see our Instagram page),
– Constant progression in responsibilities based on your results,
– Experienced managers to train you.
WHAT WE ARE LOOKING FOR:
Candidates from business schools or Universities (Master's degree), beginners, or with a first experience having:
– An excellent level of English (Portuguese is not necessary),
– An unlimited curiosity for the economic world,
– A relational ease to build with high-level Clients and Experts,
– Qualities of strategic analysis, organization and agility/rapidity,
– The meaning of client satisfaction and the result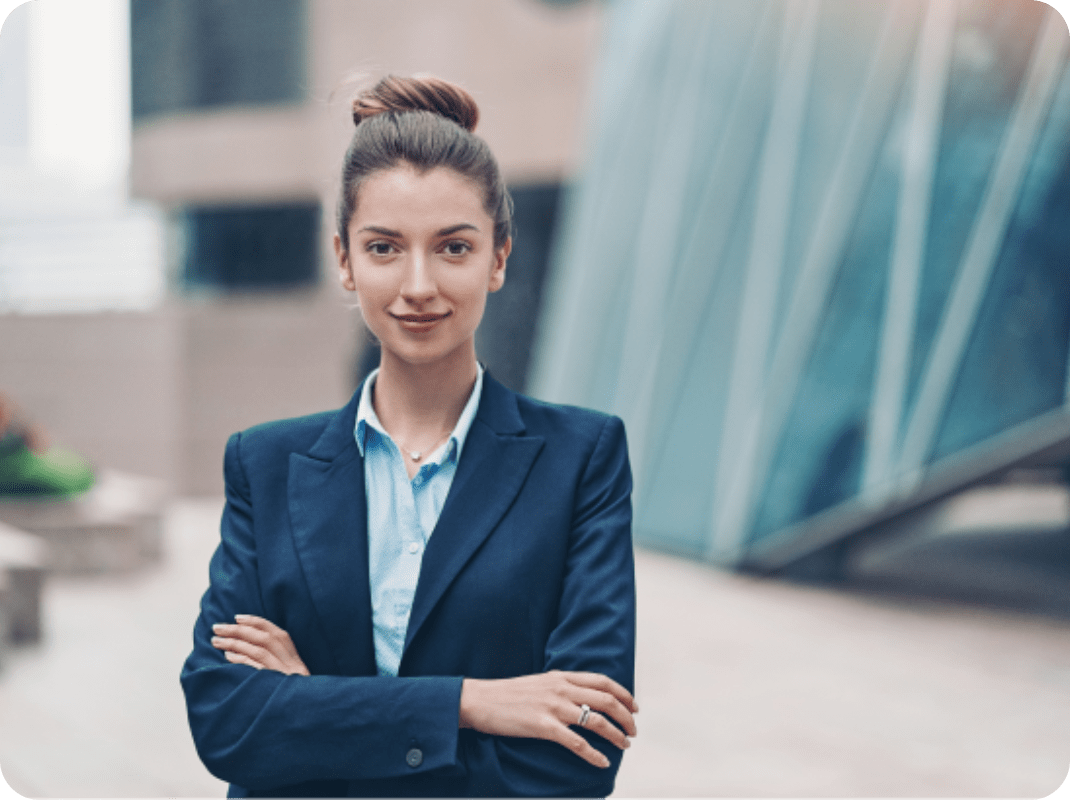 Why Xperts Council?
To find the right advisors, we pride ourselves on recruiting and training talented, multicultural consultants to find the "perfect match".
From London to Porto via Paris, we offer you a clearly defined career plan, ranging from account management to team management.