Position
Consultant(e) – CDI
Porto, Portugal
CDI

Porto, Portugal

M2

Partial remote
Description du poste
Dans un contexte de croissance ambitieuse et internationale, nous recherchons un(e) stagiaire Consultant(e) en alternance/stage de fin d'études pour accompagner le démarrage de notre filiale portugaise basée à Porto. Le poste est à pourvoir dès maintenant et pour une durée de 6 mois.
Responsabilités/Missions
– Aide à la recherche d'experts dans le monde entier, puis réalisation de missions complètes, en lien direct avec nos clients français et internationaux.
– Missions transverses (exemple : business development auprès de nos clients).
– Participation aux réunions d'équipe hebdomadaires.
Profil recherché
– Étudiant en césure (M1)/stage de fin d'études (M2)
– Maîtrise parfaite de l'Anglais (écrit et oral)
– Esprit entrepreneurial, curiosité, ouverture d'esprit
– Team spirit
– Rigueur, autonomie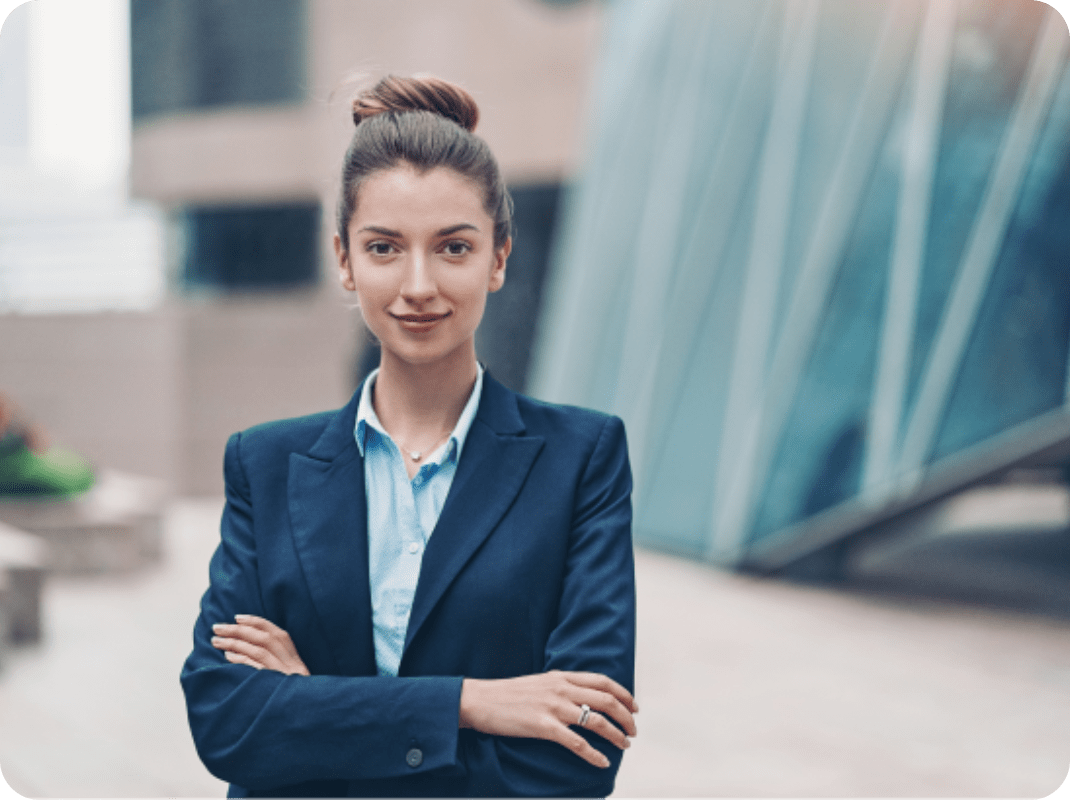 Why Xperts Council?
To find the right advisors, we pride ourselves on recruiting and training talented, multicultural consultants to find the "perfect match".
From London to Porto via Paris, we offer you a clearly defined career plan, ranging from account management to team management.