Position
Junior Consultant Internship
Porto, Portugal
Internship

630€ month + variable performance bonus ( plus meal allowance)

6 months

Porto, Portugal

BBA/ MBA/ MSc
OUR JOB :
Our clients need, on a daily basis, to understand the major challenges of various business sectors before making strategic investment decisions. For this, they wish to interview, most often by telephone, the best professionals in these sectors.
OUR CHALLENGE:
Find the best profiles and qualify them within 48 hours, whatever the assignment (waste management in Northern Europe, in vitro diagnostics in France, co-working spaces in Italy, etc.).
A VERY COMPLETE POSITION COMBINING CUSTOMER RELATIONS WITH STRATEGIC ANALYSIS
Being a consultant at Xperts Council means independently taking charge (after several weeks of training, and permanent coaching) of expert research missions, all over the world.
In direct contact with the client, you will challenge their brief, before carrying out an analysis of the sector concerned, and launching your search for experts. It is up to you to identify the right profiles, contact them to ensure their relevance, then convince them to intervene.
Your role does not stop there, because you will then have to present the profiles you have selected to your client, and convince them of their value.
You will gradually evolve in responsibilities, and may have to take charge of the complete client relationship with renowned clients in Private Equity or Strategy Consulting. You will also be entrusted with cross-functional missions (training of new employees, projects in contact with headquarters, etc.)
Who you will work with:
• Work 5 out of the 7 major consulting firms in the world;
• Private equity funds;
• Corporates
What We offer:
Opportunity to work closely with the Group's Senior Management.
Strong client relationship.
International contacts with high-level decision makers on a daily basis.
Daily meal allowance (7.63€)
Monthly remuneration (630€ + variable performance bonus)
Possibility to stay with us if you have a good performance and you are a good cultural fit
High-level exposure to more industries than you could imagine based on our client demands (drones, media in the US, niche perfumes in Japan …);
A personal network of key decision-makers across industries globally while gaining connections within leading investment and consulting firms;
Responsibility and autonomy as you personally (after our training and constant coaching) manage client requests from end to end;
Experienced managers to train you in transferable commercial and soft business skills.
What we expect of you:
• BBA/ MBA/ MSc;
• Advanced level of English;
• Excellent communication skills;
• Empathy, tenacity, and creative thinking;
• Desire to reach goals and help develop the business.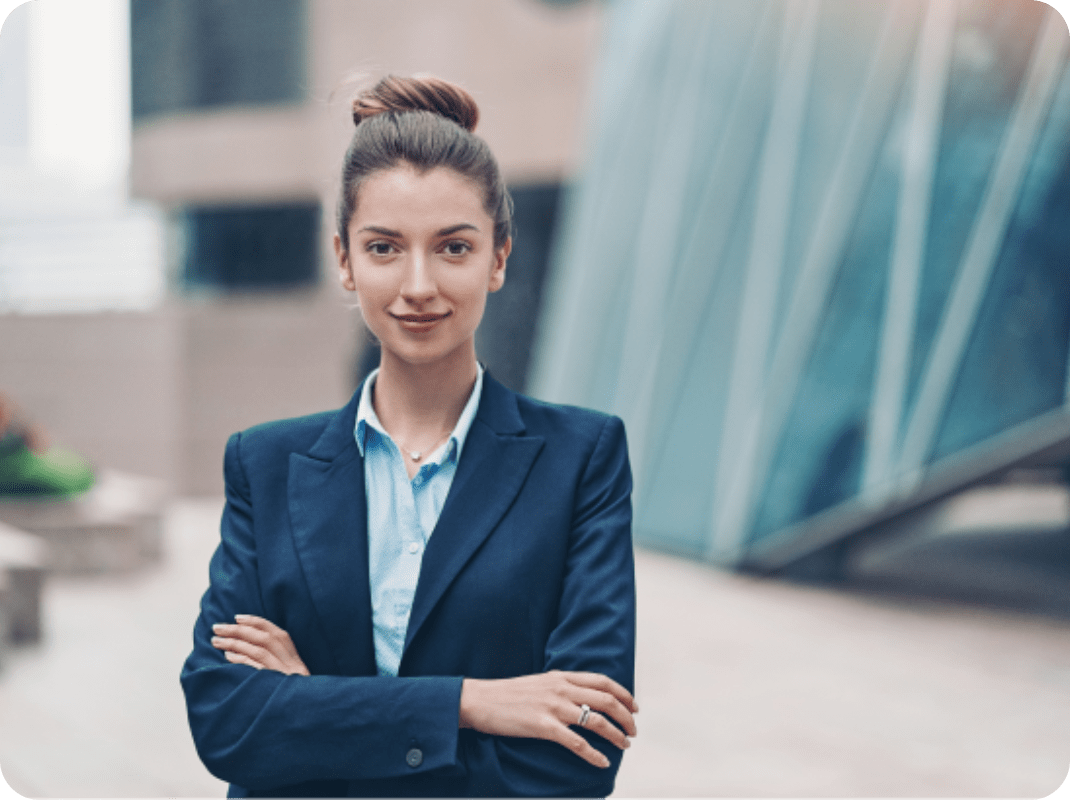 Why Xperts Council?
To find the right advisors, we pride ourselves on recruiting and training talented, multicultural consultants to find the "perfect match".
From London to Porto via Paris, we offer you a clearly defined career plan, ranging from account management to team management.