Position
Junior Consultant Internship
Porto, Portugal
Internship

630€ month + variable performance bonus ( plus meal allowance)

6 months

Porto, Portugal

BBA/ MBA/ MSc
WHO WE ARE
Xperts Council is a fast-growing and international young company specialising in knowledge brokering.
Headquartered in Paris, Xperts Council has set up its Operational Centre in Porto (we call this the "core of the nuclear reactor"), where our multi-national team of consultants are now based.
Xperts Council is the winner of the MEDEF-Business France – Growth Solution award.
OUR IMPACT
Xperts Council works with Investment Funds, Corporates and Consultancy Firms, which need to understand the major challenges and opportunities within various sectors before making strategic and investment decisions.
OUR CHALLENGE
We identify, recruit and provide industry experts for our clients to conduct insightful 1-hour phone conversations which impact their projects – all within the first 48 hours.
As a consultant at Xperts Council, you gain exposure to the infinite industries that our clients are working on from global food supply for Michelin restaurants to Space exploration and gold mining to AI.
RESPONSIBILITIES:
– Understand clients' needs before starting research to find the perfect expert.
– Reaching out to the best industry profiles by email or by phone confirming they are the best fit for our client's needs.
– Negotiate and coax experts to work with our clients at short notice while adhering to our industry-leading compliance standards.
– Deliver excellent client service by being a fast, responsive, thoughtful and proactive research partner
– Project Management from end-to-end, either by working individually or with a team of researchers
WHAT WE OFFER:
Opportunity to work closely with the Group's Senior Management.
Strong client relationship.
International contacts with high-level decision makers on a daily basis.
Daily meal allowance (7.63€)
Monthly remuneration (630€ + variable performance bonus)
Possibility to stay with us if you have a good performance and you are a good cultural fit
High-level exposure to more industries than you could imagine based on our client demands (drones, media in the US, niche perfumes in Japan …);
A personal network of key decision-makers across industries globally while gaining connections within leading investment and consulting firms;
Responsibility and autonomy as you personally (after our training and constant coaching) manage client requests from end to end;
Experienced managers to train you in transferable commercial and soft business skills.
WHAT WE EXPECT FROM YOU:
• BBA/ MBA/ MSc;
• Advanced level of English;
• Excellent communication skills;
• Empathy, tenacity, and creative thinking;
• Desire to reach goals and help develop the business.
Xperts Council is committed to creating a diverse environment and is proud to be an equal-opportunity employer. All qualified applicants will receive consideration for employment without regard to race, colour, religion, gender, gender identity or
expression, sexual orientation, national origin, genetics, disability, or age. We employ excellent individuals from a wide range of backgrounds not just because it is the right thing to do but also because it strengthens our business. Currently, in Porto's Office, we have 6 nationalities and we speak 7 languages fluently. You will feel at home at Xperts council if you share our values and our excitement for scale-
up companies.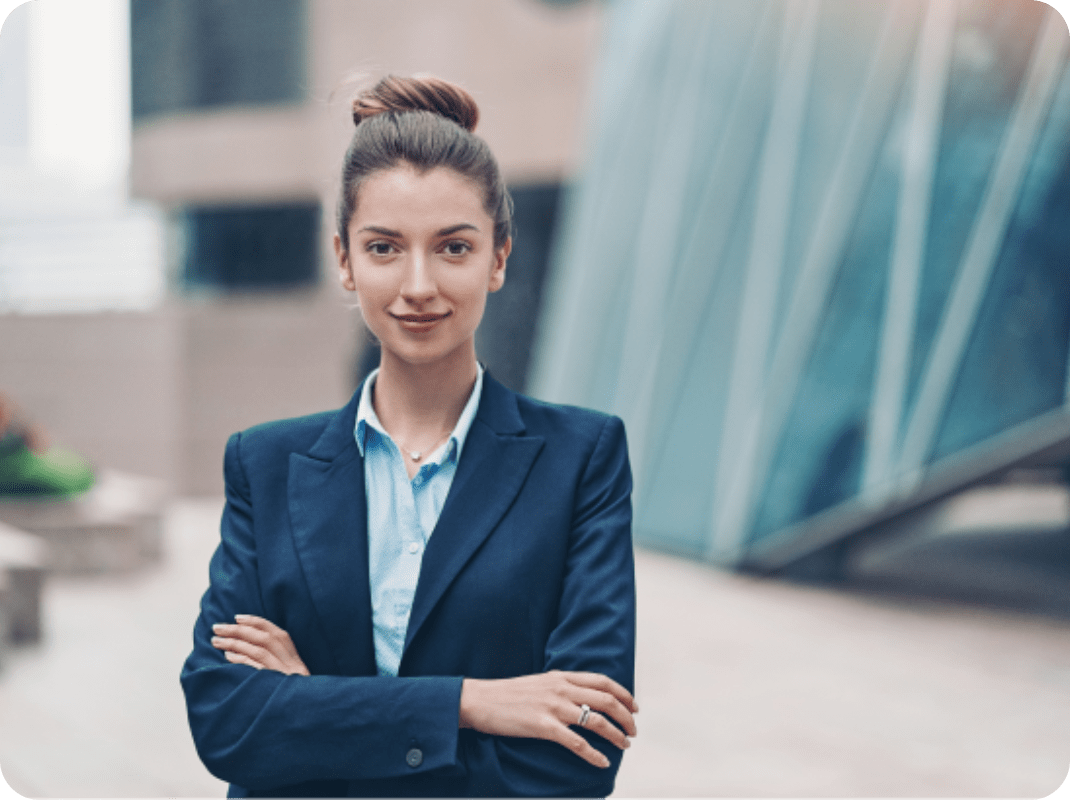 Why Xperts Council?
To find the right advisors, we pride ourselves on recruiting and training talented, multicultural consultants to find the "perfect match".
From London to Porto via Paris, we offer you a clearly defined career plan, ranging from account management to team management.