Position
Talent Acquisition Manager
Porto, Portugal
FT

According to experience

1 year contract

Porto, Portugal

Hybrid
WHO ARE WE?
Xperts Council is a fast-growing and international young company specialising in knowledge brokering. Our job is to connect the world's most prestigious investment firms, global consulting firms, and corporates with high-level professionals for industry phone sector consultations, and several-day missions.
Headquartered in Paris, Xperts Council has set up its Operational Centre in Porto (we call this the "core of the nuclear reactor"), where our multi-national team of consultants are now based
Xperts Council is the winner of the MEDEF-Business France – Growth Solution award.
Our impact:
Our clients need to understand the major challenges of various business sectors before making strategic management and investment decisions. For this, they wish to conduct short but informative interviews with top executives in these sectors.
Our challenge:
Is to identify, onboard and introduce these experts to our clients in less than 48 hours, whatever the assignment (Korean beauty industry, waste management in Northern Europe, in-vitro diagnostics in France, co-working spaces in Italy, etc.).
THE ROLE AND ITS PERSPECTIVES:
This is a central and dynamic role that will allow you to have a direct impact on the talent functions of an ambitious company. You will be reporting to the COO (Chief Operating Officer, managing all the Operations in Porto).
Pending your potential to grow, you will have the possibility to enlarge your scope of responsibility to other HR missions: Payroll/ Employment law
Your responsibilities:
Hiring:
Defining the talent acquisition policy for the Operations Department, ensuring that we meet
the recruitment plan:
Developing different sourcing strategies adapted to the profiles to be recruited;
Creating and managing relationships from top-tier universities across Europe as well as organising hiring and promotion events;
Managing our job listings and applications on university portals and other job sites;
Refine and streamline our hiring process from the initial screening of incoming CVs through to sending the job offer;
Create a pool of candidates, and maintain relationships with them by engaging them in any
updates we have, news and social media posts with the company's Head of Digital.
Onboarding:
Managing the contracts for new joiners and updating them, where necessary;
Welcoming and setting up new joiners;
Coordinating with managers and consultants of the company to schedule training;
Keeping on top of current and new employee files, updating them where necessary.
Team:
Set up a company social calendar alongside the COO and members of the operations team
WHOM ARE WE LOOKING FOR
2-3 years experience in attracting and detecting, assessing and hiring talents, ideally within an international environment.
Proven success in recruiting and relationship management at a bachelor/masters level – preferably within a strong entrepreneur-mindset environment;
– Excellent communication skills, willing to endorse and be the key spoke-person of Xpert Council with the hiring sources as well as the candidates, with proven ability to build strong relationships;
Flexibility, tenacity and creative thinking;
Results-driven and the ability to see the bigger picture.
Knowledge of Portuguese HR practice; knowledge of Portuguese employment law a must
An advanced level of English (business level, C1 minimum)
Fluency in Portuguese
What we offer:
A competitive salary, based on experience;
Private health insurance,
Daily lunch allowance (7,63EUR);
Fully packed social calendar;
Hybrid working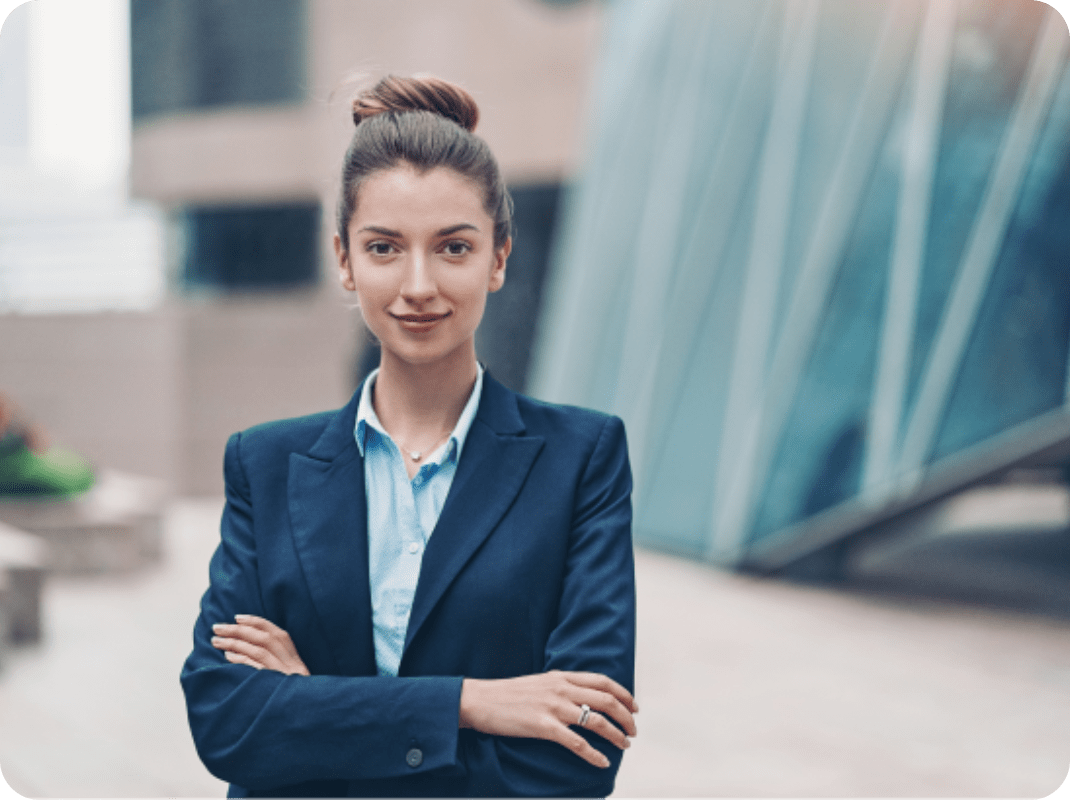 Why Xperts Council?
To find the right advisors, we pride ourselves on recruiting and training talented, multicultural consultants to find the "perfect match".
From London to Porto via Paris, we offer you a clearly defined career plan, ranging from account management to team management.