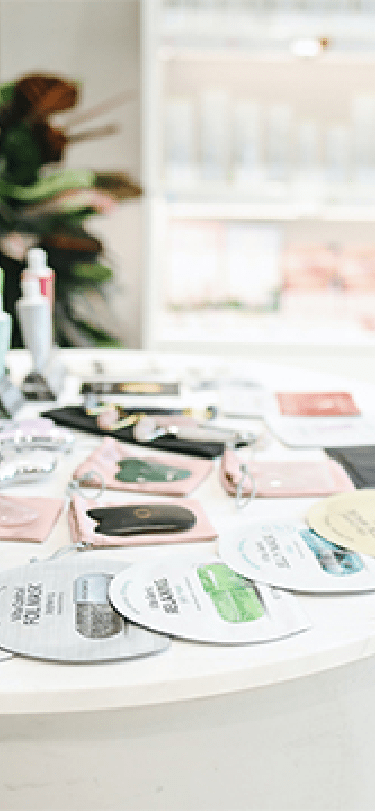 A limited company for
Due Diligence in the Cosmetics industry
Senior advisory
Context
In the middle of the purchase process of a cosmetics firm, our client was looking for a senior advisor with C-Level experience in the mass consumption products sector throughout various European countries.
They needed a senior advisor who would be available 3 days per week for a period of 3 months and also able to run the consulting firm held by the fund for the commercial DD process.
Senior advisory
The experience and support of C-Level executives
Find an expert
Proposal
The senior advisers we put forth was a former CEO and member of the Board of Directors at one of the top companies in the world for mass consumption products and the former CEO of a prestigious bio-cosmetics firm.
Results
Our expert conducted the pre-DD and then the strategic DD and attended all the investment committees.

He also selected and managed the team of consultants at the strategic consultancy firm, working with the EP.

By securing the services of a consultant during the pre-DD stage, the private equity fund was able effectively navigate all of the commercial DD process. The expert also developed a Value Creation Roadmap that was approved by the investment committee.
Other success stories you might be interested in:

Other success stories you might be interested in:
Investment Firms
A client was conducting due diligence on a target asset specializing in corrugated cardboard in North Africa and needed to assess the operational and technical feasibility of the project.
Find out more