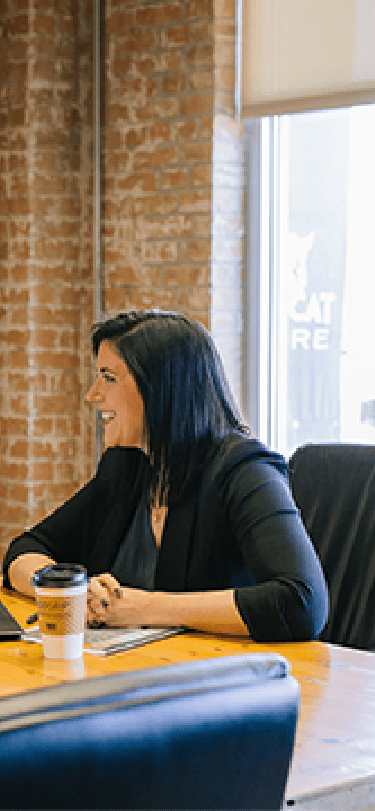 And Operating Partner to develop
trade networks in Sub-Saharan Africa.
Senior advisory
Context
In the middle of the purchase process of a cosmetics firm, our client was looking for a senior advisor with C-Level experience in the mass consumption products sector throughout various European countries.
In order to set up their market entry plan for Sub-Saharan Africa for an asset recently purchased by an investment fund in the food sector, our client needed an operations partner, a C-level veteran. They needed a partner with expertise in the food industry in African markets who was fluent in English and French.
Senior advisory
The experience and support of "C-level" leaders
Find an expert
Proposal
They kept on the senior advisor presented was a former SVP from Danone with 25 years of experience in Africa. He drew up plans of the best practices in terms of the choice of distribution channels, commercial organisation and local logistics in multiple countries.
Results
For each targeted country, a comprehensive review, prioritization of growth opportunities as well as direct access to key local distribution contacts have been identified.

Commercial best practices have been collected.

All of these elements have ensured the success of the launch and the rapid implementation of the company's products in each geography.
Other success stories you might be interested in:

Other success stories you might be interested in:
Investment Firms
A client was conducting due diligence on a target asset specializing in corrugated cardboard in North Africa and needed to assess the operational and technical feasibility of the project.
Find out more