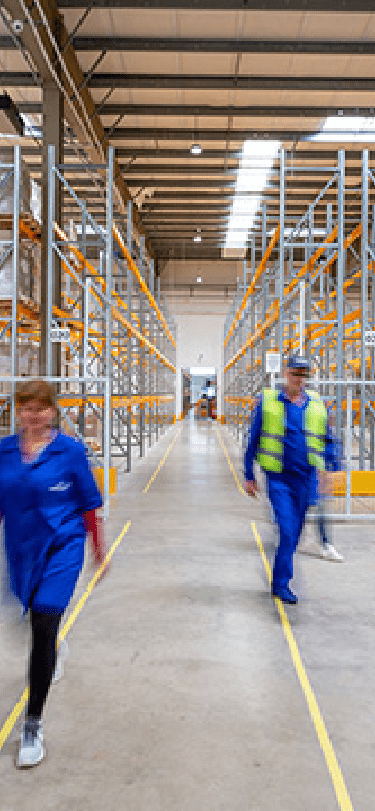 Comparison for 
warehouse management systems

for an industrial director

Expert Consultancy
Context
An industrial client, a switch and home server manufacturer, wanted to understand usage preferences among WMS managers (Warehouse Management Systems).
Our client wants to gather valuable insights into the usage preferences of WMS managers, including their preferred features, their pain points, and the factors that influence their decision-making process when choosing a WMS.
Expert Consultancy
Experts in all sectors, even the most niche ones.
Find an expert
Proposal
Our knowledge team first supported our consultant to ensure a good understanding of the sector and the client's needs by conducted in-depth WMS market research. They then guided him towards the right profiles to search and qualify.  Based on these insights, our consultant was able to provide the client with a compact list of experts. This information allowed the client to make informed decisions and adapt their product development strategy to better serve the needs of WMS managers.
Results
Our client was able to hold 3 interviews with veteran WMS managers and those from associated services at multinational groups.

The latter were able to answer our client's questions very swiftly.
Other success stories you might be interested in:

Other success stories you might be interested in:
Consulting
One of our clients urgently needed an interview with an operator with experience with drilling equipment used for offshore exploration. A challenge completed in 48 hours.
Find out more