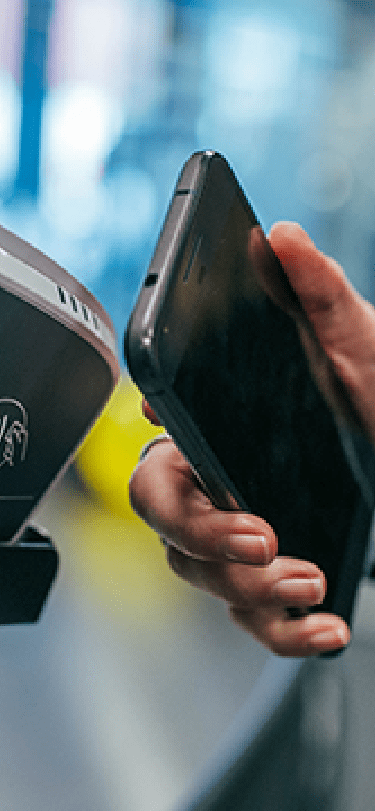 Experts in the smart card sectors…
In under 48 hours.
Expert Consultancy
Context
One of our clients, an investment fund, got in touch with us to start looking up experts in smart cards.
The client wanted to pose some questions as quickly as possible to a panel of experts on the value chain in the market (Purchases, Production, Supply Chain, Sales), as well as someone with in-depth knowledge on NFC (Near-Field Communication).
Expert Consultancy
Experts in all sectors, even the most niche ones.
Find an expert
Proposal
48 hour later, they had the chance to speak with three executives that we vetted for their expertise in operations, as well as an NFC pioneer who holds numerous patents and prestigious awards, with no conflicts of interest.
Results
Our client conducted three interviews with highly qualified experts. Following these meetings, he launched the due diligence process on the target company and was reassured of its investment.
Other success stories you might be interested in:

Other success stories you might be interested in:
Consulting
One of our clients urgently needed an interview with an operator with experience with drilling equipment used for offshore exploration. A challenge completed in 48 hours.
Find out more