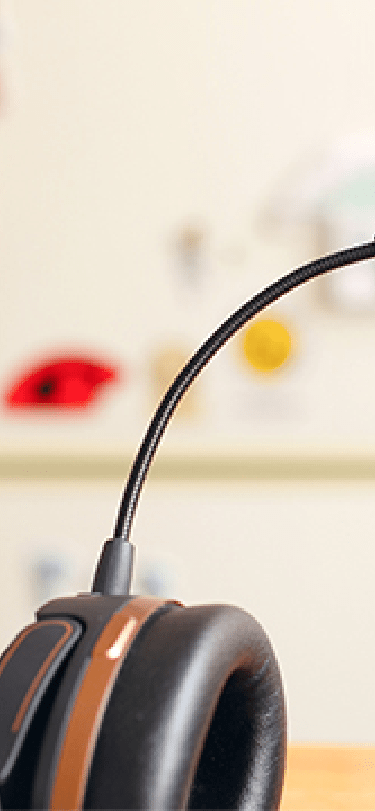 Identification of target companies in
the call center software industry
Senior advisory
Context
One of our clients wanted to identify and assess potential target companies in the call-centre software market in Europe.
After reviewing with our client his exact needs, and then carrying out an analysis of the sector, we were able to propose a panel of experts who could accompany him on the various aspects of his subject.
Senior advisory
The experience and support of "C-level" leaders
Find an expert
Proposal
The senior advisor put forth was the founder of a call-centre software company in Europe, and ran it for 15 years, before selling it to a cloud software provider in the USA.
Results
Mapping the European market to be able to select 3 key targets based on the product offering and technological innovations.

The team behind the project was able to develop qualitative investment hypotheses for informed approval by the investment committee.

One of the 3 targets was the subject of an offer by our client.
Other success stories you might be interested in:

Other success stories you might be interested in:
Investment Firms
A client was conducting due diligence on a target asset specializing in corrugated cardboard in North Africa and needed to assess the operational and technical feasibility of the project.
Find out more