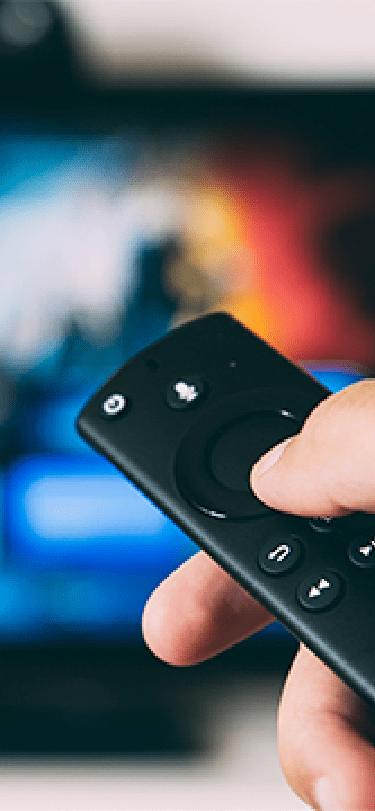 Tech streaming platforms
in the USA
Expert Consultancy
Context
Our client, one of the most important media groups in France, was interested in the technical architecture of the main streaming platforms in the USA.
He wanted to understand the methods and costs associated with the technical creation of a streaming platform to validate, or not, his company's next strategic investment.
Expert Consultancy
Experts in all sectors, even the most niche ones
Find an expert
Proposal
In 48 hours, we presented a dozen veteran CTOs from VOD platforms that operate in North America.
Results
Our client kept 4 experts, veteran CTOs of streaming platforms (the likes of Netflix, Amazon Prime, Peacock, etc.).

They agreed to answer their questions.

The crossover between their points of view helped our client to validate their approach to organising their own teams.
Other success stories you might be interested in:

Other success stories you might be interested in:
Consulting
One of our clients urgently needed an interview with an operator with experience with drilling equipment used for offshore exploration. A challenge completed in 48 hours.
Find out more