Covid-19's impact on
entertainment and telecom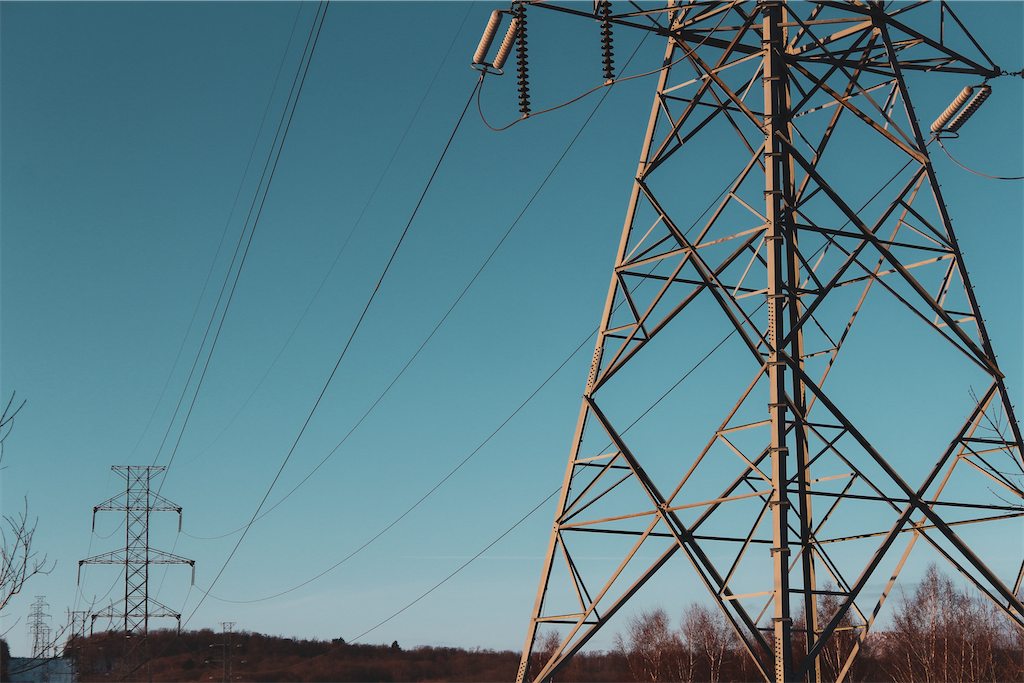 15TH June 2020
Frédéric Rose is an Expert in Telecoms and Entertainment Production and Animation Technology. Former CEO of Technicolor and ex-President of Alcatel for Europe Asia and Africa, he gives us today his insights on the key take-away of the effects of the pandemic on both sectors.
Rose thinks that the COVID-19 crisis will not impact all business segments and geographies equally, but all will have to adapt rapidly.
Fundamental changes in the workflow need to happen
Theatrical and streaming services are massively impacted by the shutdown in production shootings, which will obviously be temporary but it is far from clear how most service providers (e.g. Deluxe, DNeg, Framestore, Technicolor,…) will be able to manage the massive short term pressures on their balance sheets. Consolidation and fundamental changes in workflow and employment practices will have to occur, as well acceleration of cloud based practices.
As for the high-end advertising market, it is strongly impacted this year. It is a real question whether the large advertising conglomerates will continue to internally subsidize their in-house production arms, which may well provide opportunities for well capitalized independent players.
However, animation production will be the strong winner out of COVID. Assuming production companies are able to rapidly bolster their remote working processes.
Innovation and patent licensing most likely unaffected

As a result of Covid, high speed broadband services are booming with an extremely strong demand in developed markets as service providers race to increase broadband capabilities outside major urban centers. On the other hand, one should expect the decline in video services through the set top box to accelerate.
For the innovation and patent licensing work, it should remain almost totally unaffected. But delays in new licensing contracts and lower royalty revenues are likely for the next few quarters.