The Necessity to
reshape Procurement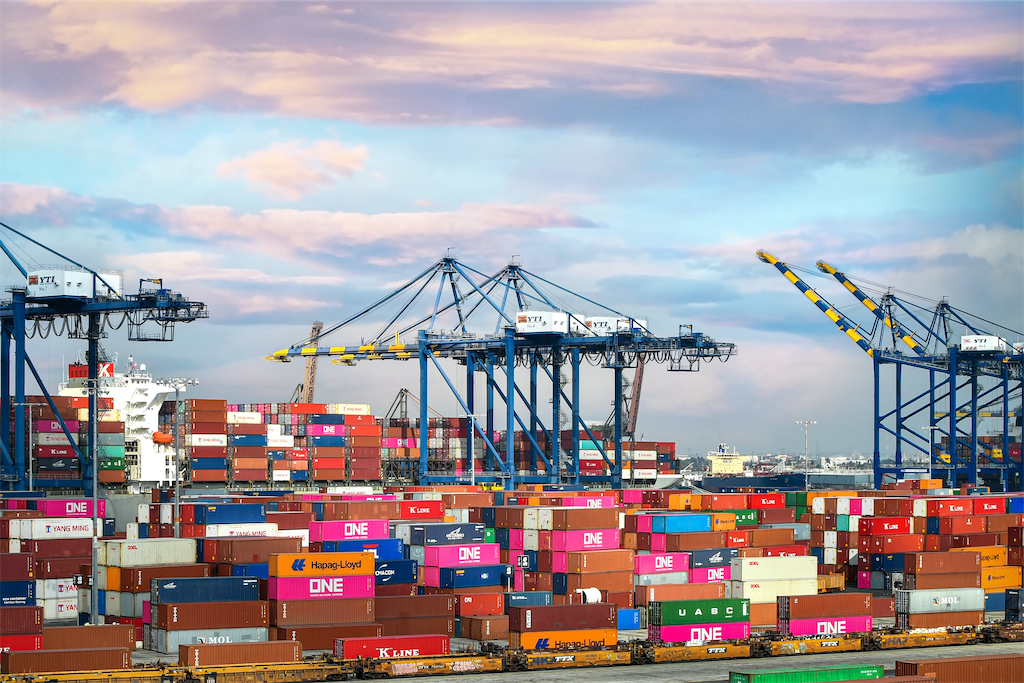 29TH September 2020
Elvire Regnier-Lussier is an Expert in Procurement, promoting a very specific vision built from her experience in different sectors and with several companies such as Unilever as Global Vice-President. She is today providing us with her insights on how the Coronavirus crisis has revealed the criticality of partnering with suppliers.
"In order to deliver sustainable savings, we will need a drastic change in the way we source our suppliers"
Decades of buying strategies driven by the only objective of reducing costs have rendered companies vulnerable to all kinds of pandemics such as COVID-19.
Procurement departments have been instructed to reduce the negotiated prices when signing contracts with their suppliers. This was the result expected from the buyers, who were then evaluated and proportionally rewarded along the amount of savings that had been made. To achieve this, the method used was the systematic and head-to-head forced competition between suppliers.
Decades of buying strategies oriented towards the reduction of costs and relentless competition have contributed to the destruction of the western industrial system benefiting countries with low production costs. Today, these decisions have led to disastrous consequences that have arisen without notice.
Yet a different approach does exist. It consists of considering the "Total Cost of Ownership" before deciding to grant a contract to a supplier. Beyond only taking into consideration prices, one should consider the costs in their entirety, meaning internal costs linked to as well as the shared costs between the client and the supplier, the cost of some unpredictable risks, and the value of innovation, etc
A time of reconstruction is ahead to build the most transparent eco-system possible.
Amid the COVID-19 crisis, the companies which have taken into consideration the costs and not only the prices have built their buying strategies in collaboration with their suppliers. These companies will have the capacity to bounce back, while the ones centered on prices will have difficulties.
We can only urge our top executives to change their point of view and mindsets, and therefore have them shift towards this modern inclusive and collaborative spirit.