The Future
Trends of Tourism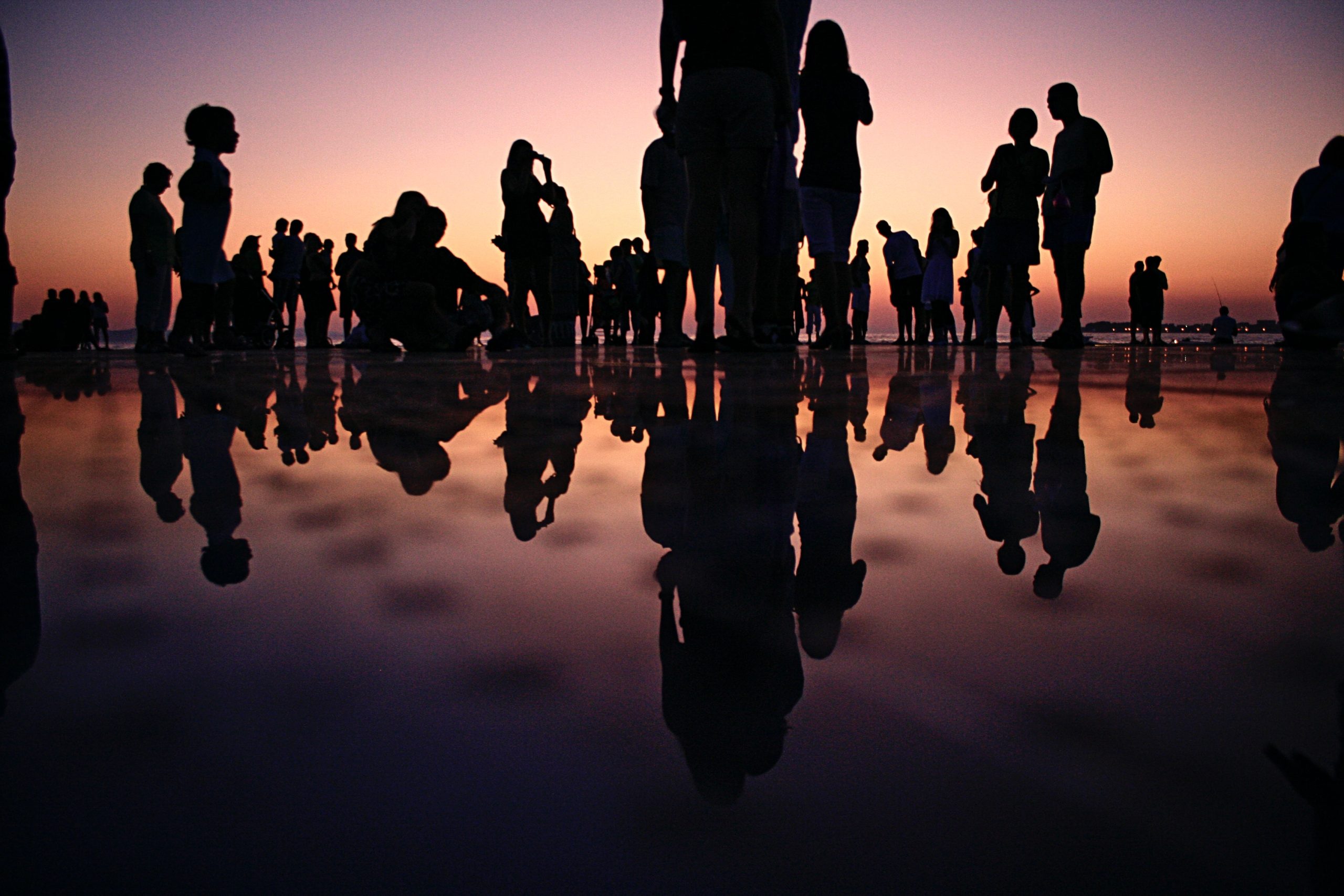 23TH September 2022
Claude Blanc  is an  accomplished, commercially focused, MBA-qualified Senior Executive, with a strong track record of innovative strategy, international P&L management, and team leadership in the Travel & Tourism Industry. 
In his most recent role, he was Portfolio Managing Director at Reed Exhibitions in London, in charge of growing 7 international leading travel trade shows: World Travel Market and IBTM Events Portfolios, pivoting successfully to virtual events during Covid19 pandemic. There, he defined and executed a strategy for each market segment, creating value for exhibitors and visitors, signing business partnerships, and investing in high-end IT Platforms.
Prior to this, he was CEO of Travel & Co – a company he founded in 2007 and sold in 2017 after turning it into a leading player in the French tailored travel market through the acquisition and integration of 5 companies.  During his time there, the sales volume multiplied by 7 in 10 years through organic and external growth (2017: € 35 million).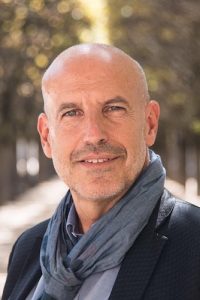 Since May, Claude has been working for the Saudi Tourism Authority, as a Senior Advisor, to help support the Strategic Trade Partnerships activity in the KSA.
Below are some key insights from Claude on The Future trends of Tourism
What are the main future trends of Tourism?
 We have identified 15 long term social and industry trends that will be affecting travel and tourism industry actors in the years to come, on both the supply and demand side. These trends highlight the growing need for innovation, robust sustainability, health and safety performance and cost optimization as important elements of differentiation and competitiveness in the coming years.
On the Supply side,  main trends are the following :
Commoditization of products and services in most sectors (accommodation, pure service actors, tour operators, online travel agencies (OTA), transport segments);
Opportunity for positive arbitrage in differentiating value propositions towards sustainability storytelling and impact driven business models;
Increasing costs reduction focus; including Customer Acquisition Cost (CAC), Customer Conversion rate and Operational Expenditures (OPEX);
Growing regulatory pressure, including related to security, climate, environment, resource use, health and safety-
 On the Demand side these trends will be confirmed :
Travel 'to change' – desire to live like a local, search for authenticity, participatory travel, transformative experiences and travel with purpose;
Travel 'to Show' – quest for peer validation and ego-massage experiences, extreme expeditions, self-valued activities, shared on social media,
Pursuit of a healthier lifestyles –  slow travel, sports and wellness tourism, health tourism; nature-based activities, personal development retreats, will become more and more popular.
Growing interest in domestic travel – rediscovering of local attractions and local cultures in less crowded destinations;
Emergence of the 'access/on demand economy' – emerging consumers groups are more concerned with access to services rather than ownership of products;
Omni channels travel services consumption – consumers increasingly demand 'mobile first', 'content driven' communication and expect 'instant pricing and availability' ;
Rising popularity of blending work and leisure travel: leisure options, workcation packages, digital nomads movement spreading globally,
Solo travel and multigenerational travel – correlating to aging demographics and single households;
Increasing sustainability awareness – driven by global challenges around plastic waste, climate crisis, climate strikes etc., making sustainability as key buy in trigger for Generation Z and upcoming consumer groups;
Safety – post COVID-19 increasing demand for clear and strict hygiene measures, as well as health and safety credentials, guarantees from private and public actors
Brand Loyalty to be challenged: While consumers are eager to travel, they may not go back to their pre-pandemic providers. what matters most to them—price, but they also want flexibility and new experiences
These trends reflect a rapidly growing need for travel and tourism actors to respond to global sustainability challenges and to reduce their own impacts. At the same time, this also highlights opportunities for forward thinking service providers to position themselves as responsible and purpose driven adopters of sustainable and circular business practices.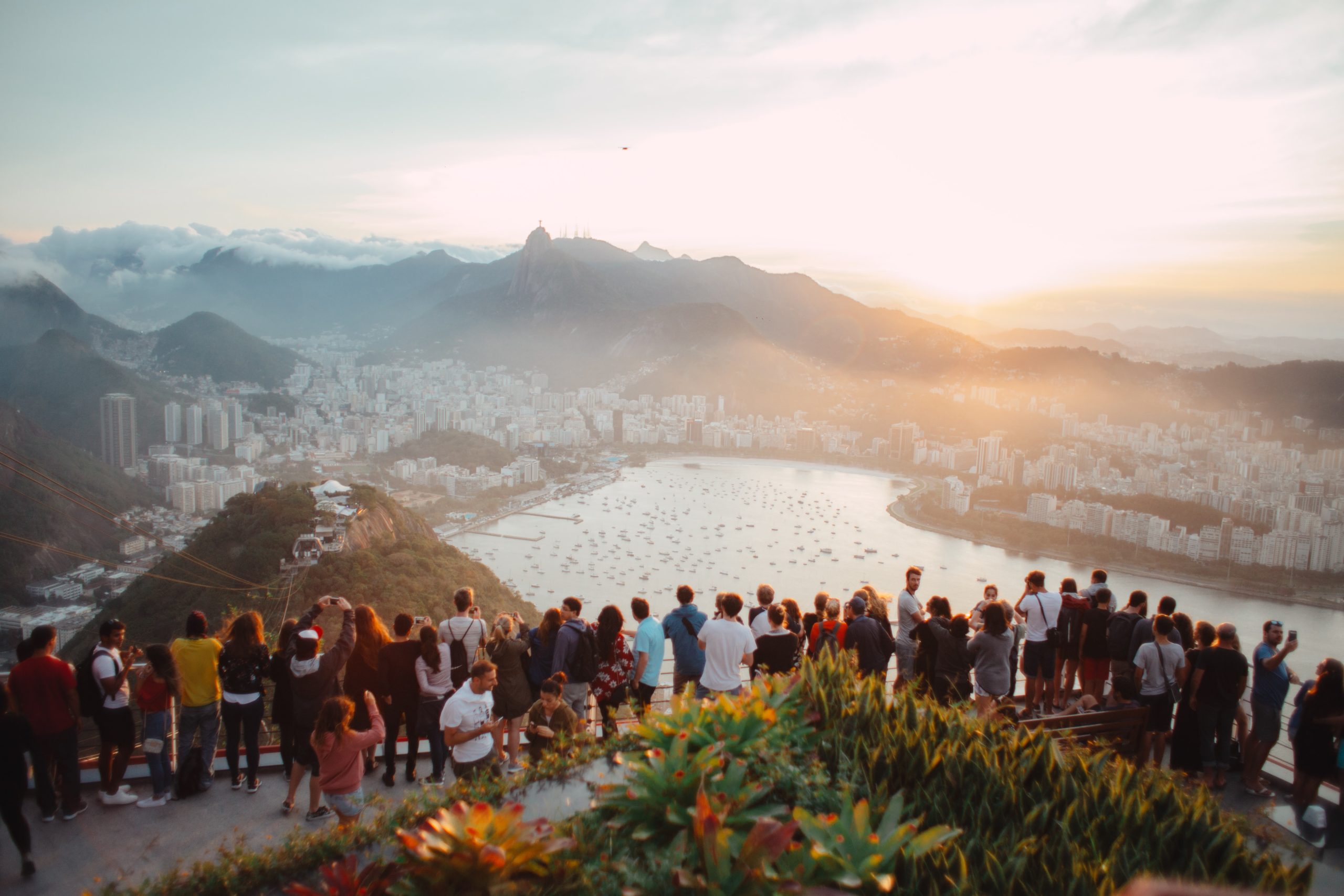 How did the COVID-19 affect the future trends of tourism?
The pandemic, in prompting the introduction of travel restrictions, and a massive fall in demand for travel, brought the sector to a near-complete standstill. In doing so, it put many millions of jobs at risk, placed millions of businesses in jeopardy and led to a sudden fall in vital funding for work to conserve cultural and natural heritage.
As the world steadily opens up again, the restarting of tourism is bringing hope to people around the globe. Moreover, the return of tourism offers a chance to reassert the values that define the sector, namely peace, solidarity and international cooperation. The sector's recovery also represents a unique opportunity to reassess the impact that tourism has on people and on our planet and to build a more inclusive, sustainable and resilient future.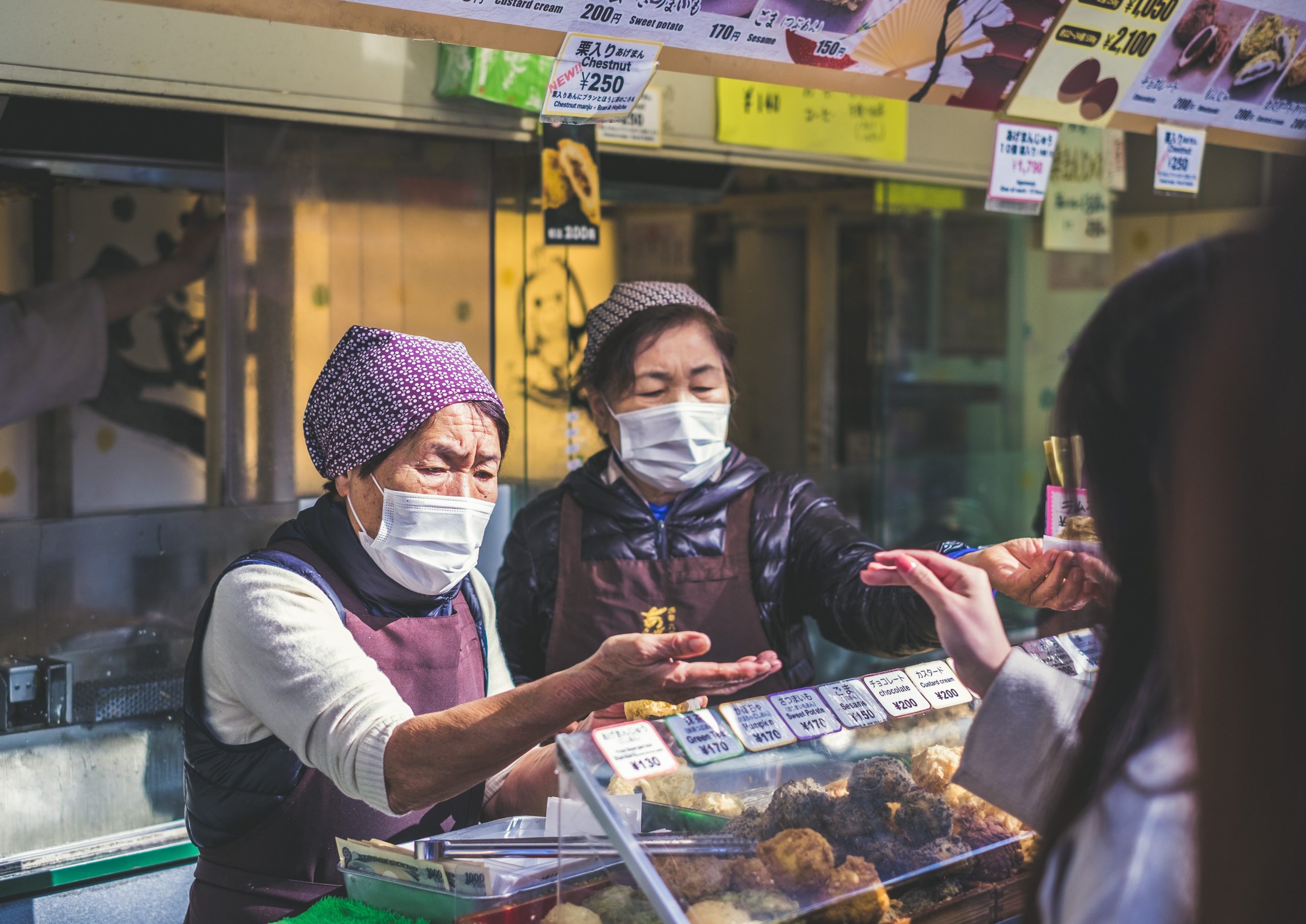 Will "Sustainability" be a major factor in the future trends of tourism?
The World Economic Forum's latest Travel & Tourism Development Index makes clear the scale of the challenge but also of the enormous untapped potential of tourism, particularly for developing countries. It also demonstrates that sustainability and resilience are key pillars of tourism growth and that tourism development can only be successful if built on a systemic approach where people, planet and prosperity go hand-in-hand.
Changes in demand, including the drive towards greater digitalization, growing interest in nature-based experiences and the emergence of digital nomads, will come with many challenges but also immense opportunities for new businesses, entrepreneurs and entire communities.
How does the future of tourism fit into the circular economy?
Instead of aiming to return "back to normal", it is vital to rethink the tourism industry values, purpose, competences, potential, business models, value chains in a more holistic, systemic way .
– who, why, how – wants to travel and spend time away from home?
-How to operate within the planetary (and local) boundaries, assuring wellbeing for everyone and bridging citizens everyday quality of life with tourists needs and aspirations ?
-How to be a tourist in our new post-COVID-19 reality?
-How to feel safe, secure and welcome in foreign places?
The Principles of Circular Economy should be considered as a compass for daily decision-making – for example: circular procurement, circular design, providing services instead of products, repair & reuse & renovation, using existing infrastructure (not building new ones), digitalization …
Existing competences, resources (including human) and assets (heavy and light) to be used and connected in new ways – providing answers to emerging needs in local environments (for example conference facilities to be transformed into co-working spaces / hotels to be used as temporary hospitals).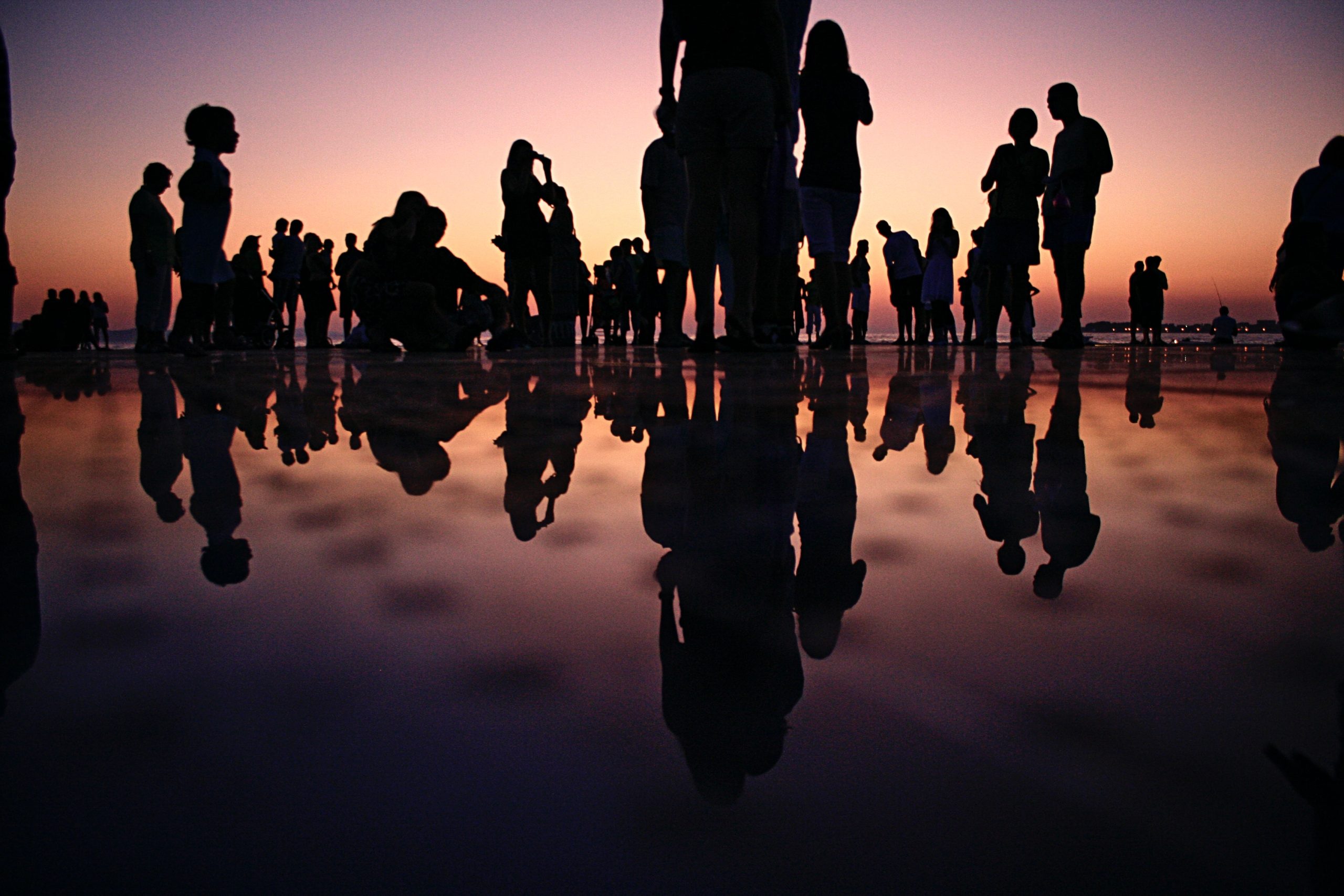 What opportunities is the tourism industry's Circular Economy transformation offering right now?
 Currently, The tourism industry's leaders have only 2 options :
– A business as usual; resource and GHG intensive linear 'take, make, waste' growth model predominantly based on volume growth.
Or :
– A circular model; intentionally designed to be regenerative of natural, human and social capital, operating within the earth's and local destinations' sustainable boundaries.
 Implementing the Circular Economy regenerative vision for the tourism industry offers an opportunity to follow the second path; towards a resilient and sustainable tourism ecosystem. It also suggests that travel and tourism has an important role to play in the Circular Economy transition, as the industry is deeply interlinked with and dependent on multiple key resource flows, asset and commodity value chains in society – including agriculture and food, built environment and transport industries to name a few. Travel and tourism actors can act as enablers of circularity and benefit from shared circular value creation and value capture within relevant value chains.
Through a system thinking approach based on collaboration, business model innovation and value co-creation, travel and tourism actors could increase their organizations' and overall industry resilience, lower their natural ecosystem impacts and provide enhanced economic and societal value to the tourism ecosystem's direct and indirect stakeholders.
We would like to thank Claude for his time and these valuable insights he has provided and shared with us.