As inflation rises, how can
companies survive and thrive?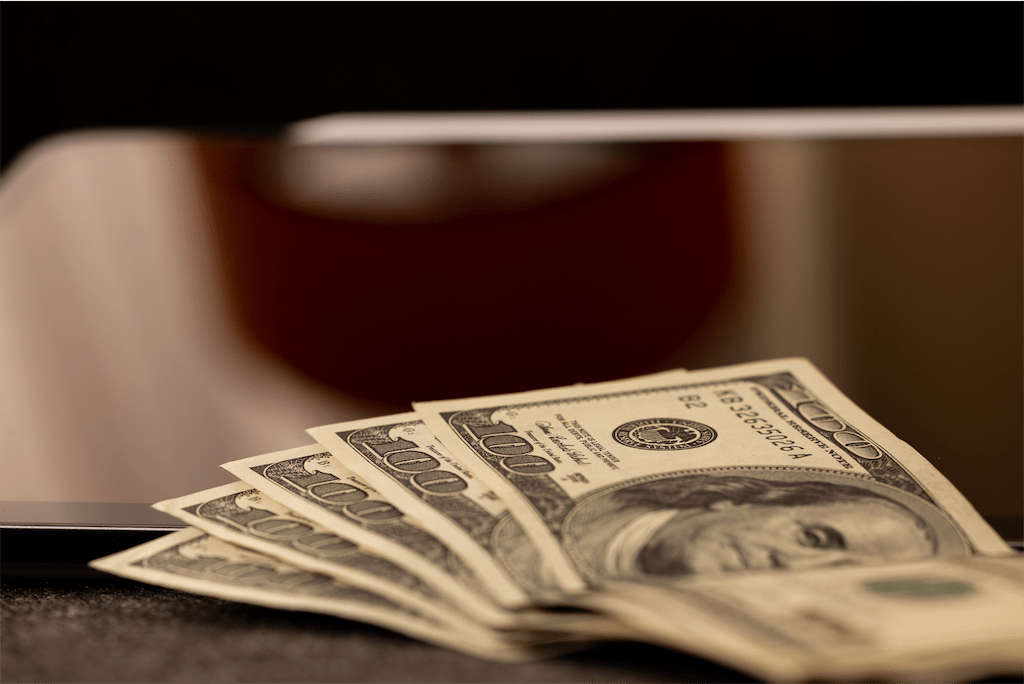 03TH November 2022
Despite the Bank of England and the U.S. Treasury Committee's initial assessment that rising inflation rates would be 'transitory', businesses worldwide are now having to deal with the reality that high inflation rates are likely to be a feature of the global economy for the next couple of years. 
One of the major issues facing business leaders and senior management is that many of them would have never experienced such a rapid rise in inflation, last seen in the 1970s and 1980s, when double-digit inflation persisted over several years. 
They have no direct experience of deploying effective strategies and tactics in such a fast-moving and complex business environment.  What measures can they take to survive and even thrive? How can expert networks like Xperts Council help? We explore the same below.
How can sectoral experts help your teams ride out this inflationary storm at a reasonable price?
Taking important decisions like an acquisition, a diversification, the entry into a new geography is never easy and requires the right expertise, which you don't always have in-house.
In times of inflation, securing these decisions can become a real headache.
At Xperts Council, we believe that having a direct discussion with an industry professional, deeply vetted beforehand, and having  years of expertise in a given market, is a very smart way to move ahead and significantly decrease the level of uncertainty.
Here are some business cases for which these direct discussions with experts have enlightened our clients:
Impact of inflation in the Fiber To The Home (FFTH) deployment in Germany (before an acquisition): 
Similar to the micro-composant industry, Fiber is facing a worldwide scarcity  which affects not only the FFFT, but also 5G, and data centers.  The price of one km of fiber has almost doubled in the past year, multiplied by the increase of the helium price, lanky produced in Russia.
Our client wanted to understand the differences between the French and German FTTH deployment, installation and maintenance market, its evolution in the next 5 years, the dynamics for each segment, market trends and projections of fiber deployments, before a potential investment. 
One of the experts identified, thoroughly vetted and finally selected for an interview with the client,  came with extensive experience in the field of t  Fiber Network Development and Internet business, having worked for some of the major players in this space. He managed FTTH projects from initiation until closure with construction managers in the South-West of Germany. He also happened to be the  Head of FTTH network deployment and maintenance at one of France's major operators. 
Due to his experience both in French and German markets he was able to share valuable insights on the key differences in fiber network deployment, including the key players, regulatory specificities, and projections for these two markets.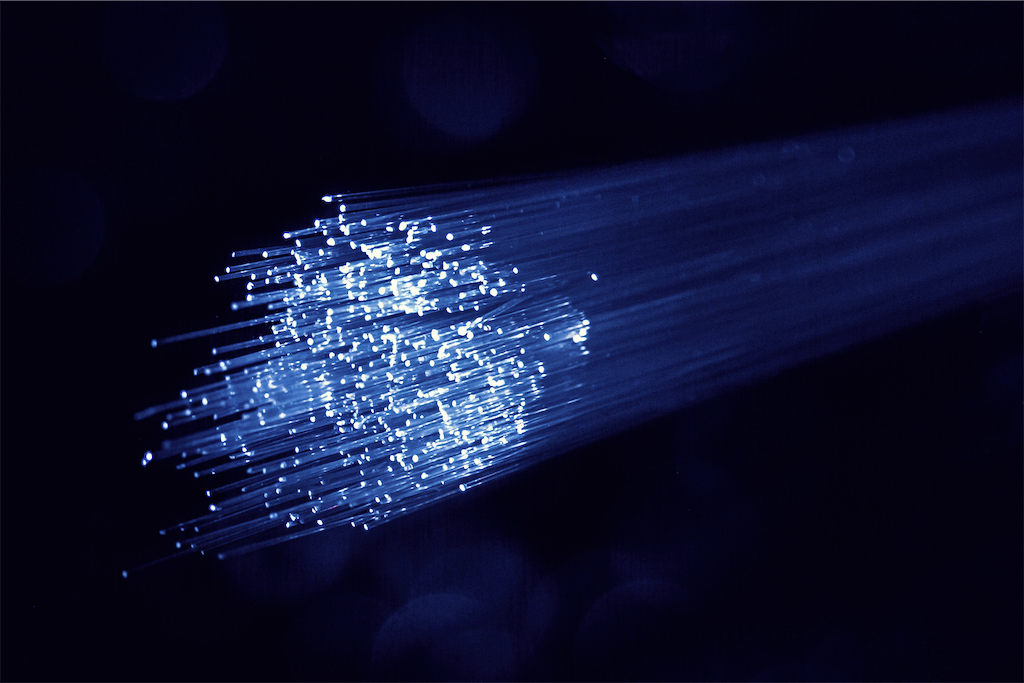 Benchmark: Impact on inflation on the trade discussions between Hypermarkets and Chocolate and Confectionery Manufacturers (France, benchmark)
Our client, an international consultancy, needed to understand how much, and how, Chocolate and Confectionery Manufacturers managed the impact of increased costs on the pricing of their products sold via  major European retailers over Q2.
In particular, they wanted to interview recent former category managers and buyers at several retailers (in Italy: Conad, Coop, Esselunga, in the UK: Tesco, Sainsbury, ASDA, Morrisons, in France: E.Leclerc, Auchan, Carrefour, in Germany: REWE, EDEKA).
We managed to organize 20+ expert interviews  for our client, which gave them a full overview of different tactics implemented by the manufacturers to more or less input the cost increase in their raw materials (e.g. cacao), and transportation … including "shrinkflation" (e.g. less product in a chocolate bar for the same price), while pricing their products.
As a result, our client generated an exhaustive toolbox to help their own end client to manage key negotiations country by country, distributor per distributor.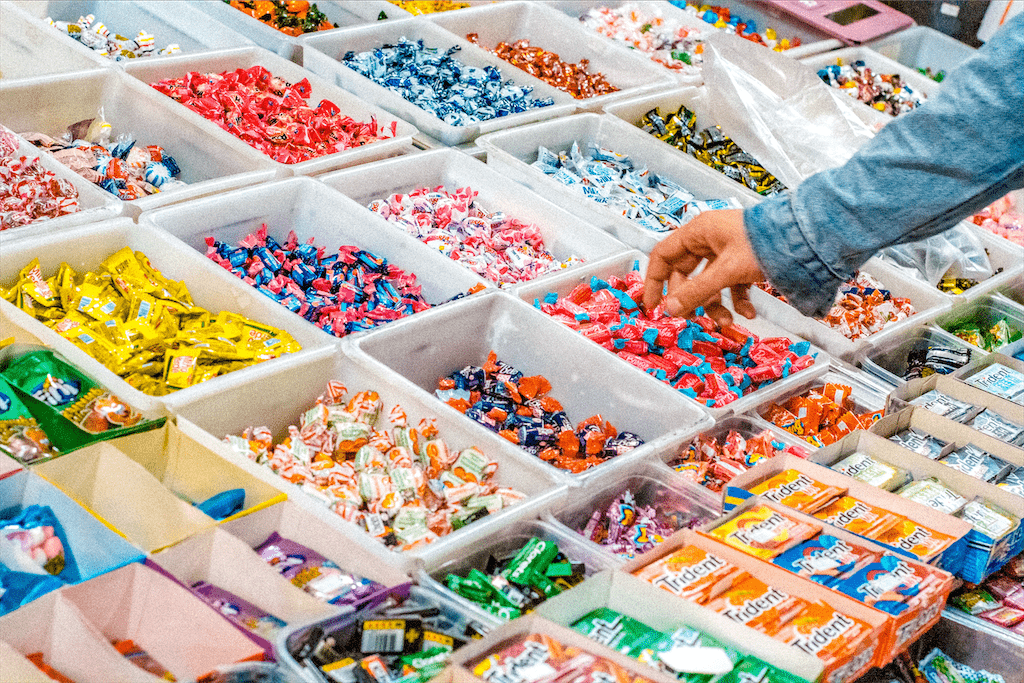 Evolution of the outsourced IT services market in the current economical context (due diligence)
Our client, a PE Fund that was working on a due diligence about an IT services company needed to conduct a full investigation on the market of IT facilities management support & outsourcing.
As such they wanted to hear the "voice of the client" across several industries to get their 360 views about:
the recent market trends and future evolution,

the impact of Covid,

the evolution of their spending criteria,

their perception of the positioning of different competitors with respect to strengths and weaknesses
Thanks to Xperts Council thorough screening of relevant experts, our client managed to speak with more than 10 Directors of Management information systems (MIS), from the following sectors:
Public transportation,

FMCG,

Bank,

Retail,

And Media.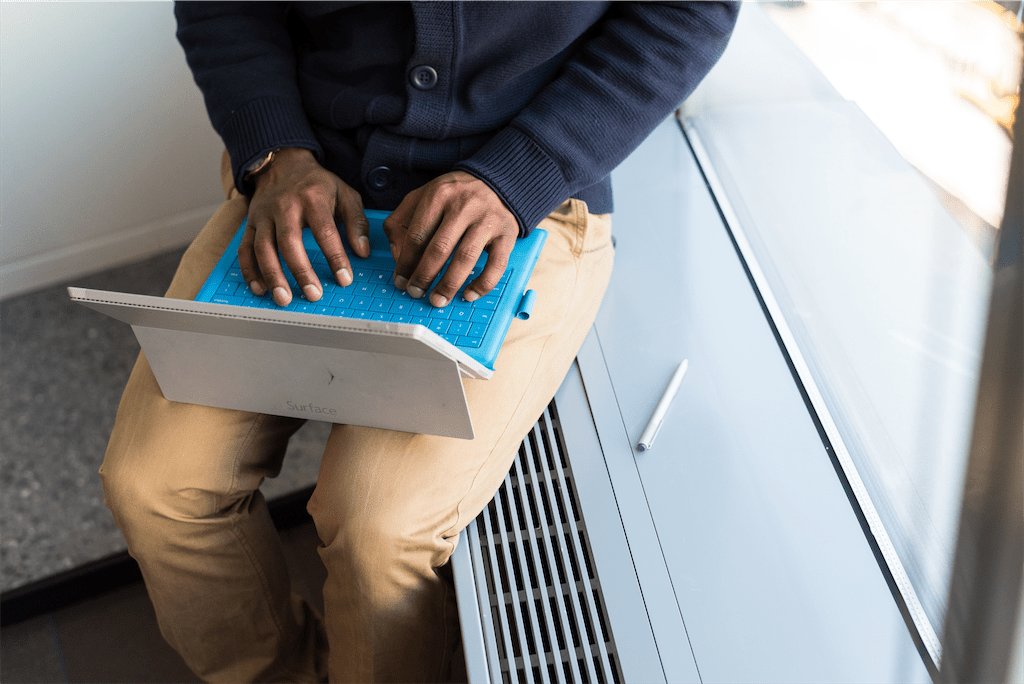 Conclusion
In business, an issue such as inflation can only rarely be seen in isolation from other political, economic and social issues. In times of crisis, to quickly access seasoned business professionals with expertise in a specific sector, country and/or marketplace of your interest, can raise red flags, but also guide you in securing the right decisions.
With experts sourced from 121 countries across 146 different market sectors, Xperts Council looks forward to working with you to make sure your business survives and thrives at all costs.