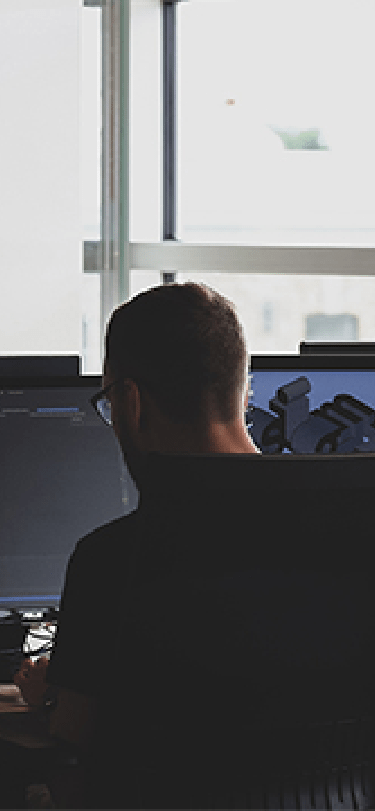 A board member
to seal a deal
Board members
Context
Our client, a PE fund, was looking to purchase a business in the cybersecurity sector.
They realised that a competitor fund had brought a potential board member on to their team to bolster the credibility of their offer in terms of management.
The final bid was due the following Tuesday, and it was Friday evening.
Board members
Our ability to find and assess senior profiles in all countries and sectors.
Find an expert
Proposal
By the end of the weekend, we proposed ten top-level professionals from the Aeronautical and Defence sectors. All ten of them had 30 years of experience and a solid network of contacts and France and Western Europe.
Results
Our client immediately interviewed the profiles we put forth.

Our client kept on of them on for their last presentation to the management team at the target firm.

The deal was an absolute success.
Other success stories you might be interested in: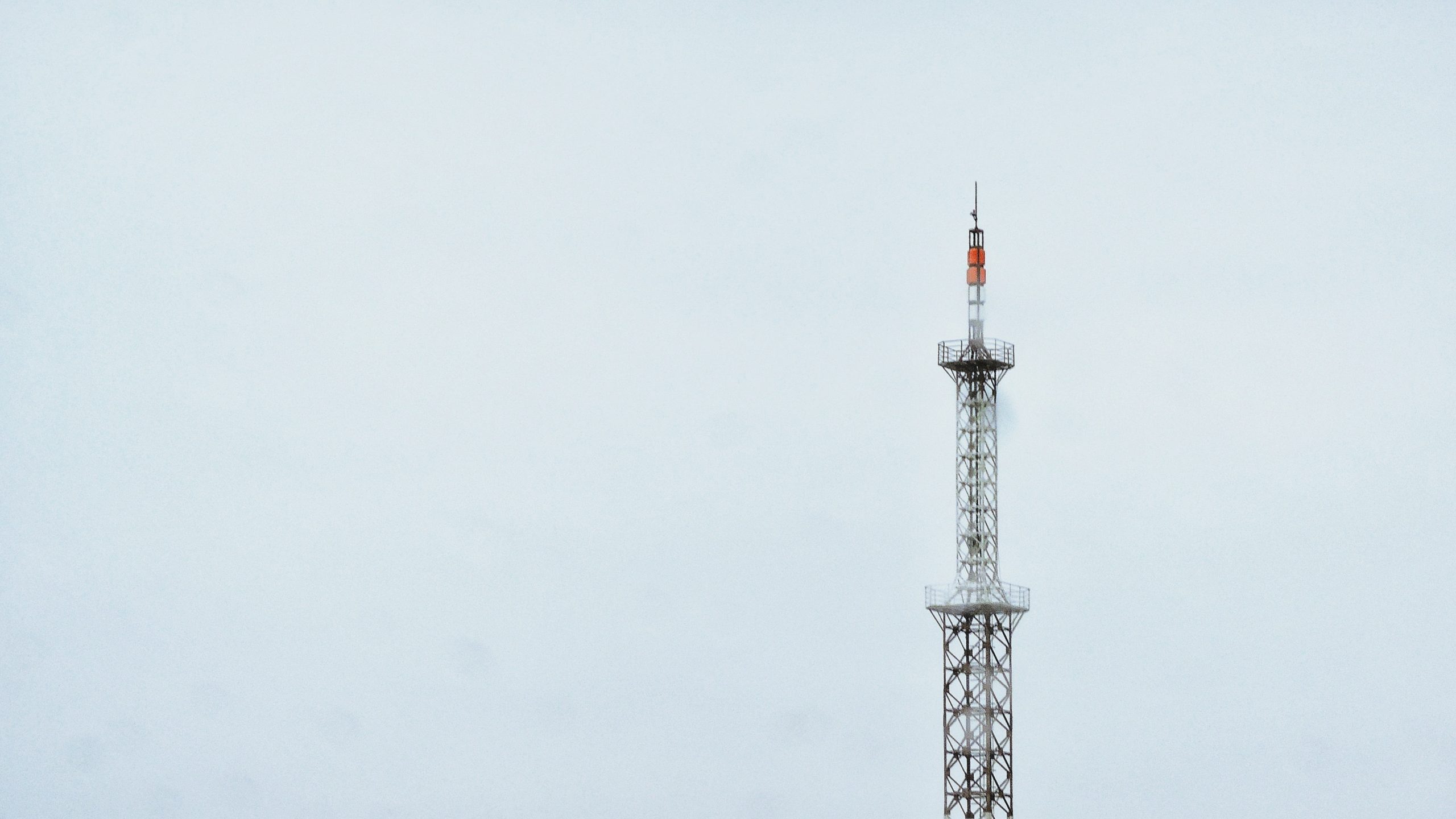 Other success stories you might be interested in:
Investment Firms
We had to find a specialist in the sector with knowledge of both the technical and business aspects. The qualification phase was therefore very important and saved our client the most time.
Find out more