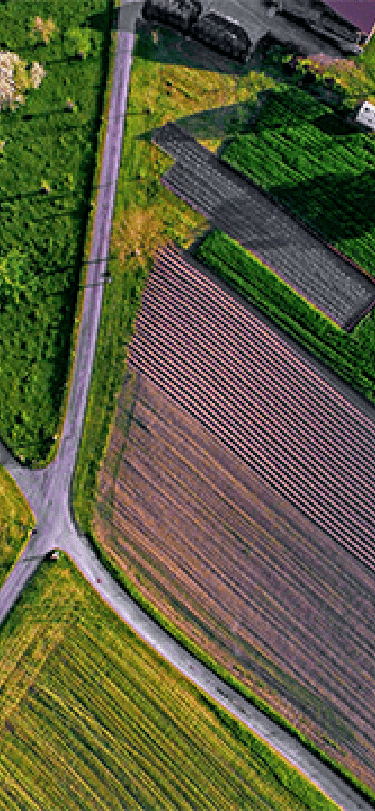 Biofuels
and biomass in Europe
Sustainability
Context
One of our clients wanted to understand the possibilities on offer in terms of biofuels in Europe and to benefit from experience acquired on how the entire sector operates.
In order to be as exhaustive as possible, we mapped the sector to understand who the major players were in this field and how the value chain was structured. Following this, we were able, in less than 48 hours, to propose several experts to give them a global vision of the market.
Sustainability
Experts to help you get started in innovative sectors and issues.
Find an expert
Proposal
We put our client in touch with experts who were pioneers in the field of biomass and biofuel trading, researchers and also experts in regenerative agriculture, biorefineries, and biofuel transport and distribution firms.
Results
We provided the Board of Directors with 30 experts from different countries at every point along the value chain.

Their knowledge and prospective points of view helped our client to draw up tangible scenarios to assess the market opportunities for biofuels and their projections over time.
Other success stories you might be interested in:

Other success stories you might be interested in:
Corporate
As these topics are recent, we have relied on the work of academics to identify experts who can combine technical and commercial qualities while ensuring that our compliance commitments are respected.
Find out more