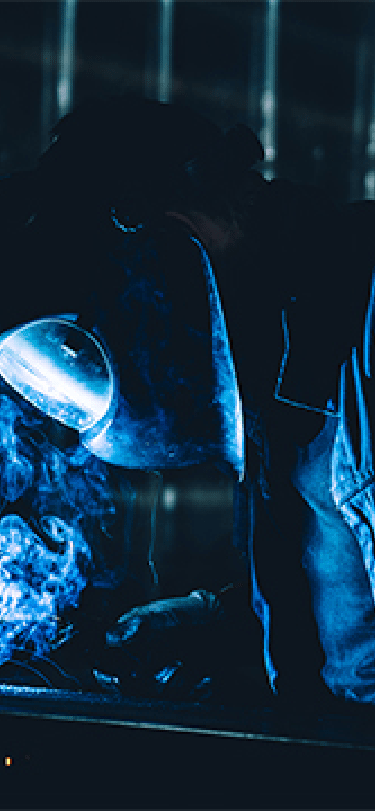 Learning how to reduce
the carbon footprint of aluminium production
Sustainability
Context
One of our clients asked us for experts in reducing the carbon footprint of aluminium production, specifically in terms of recycling.
As these topics are recent, we have relied on the work of academics to identify experts who can combine technical and commercial qualities while ensuring that our compliance commitments are respected.
Sustainability
Experts to help you get started in innovative sectors and issues
Find an expert
Proposal
Among the experts we put forth, there were: - A university professor who specialised in renewable energy and a consultant for the International Renewable Energy Agency (IRENA) - An industrial expert who had work for an international aluminium producer and had set up recycling procedures for window mullions - An aluminium waste collection expert in a European capital
Results
Some ten interviews with experts who had implemented projects connected to aluminium collection and recycling, both rigid and flexible objects.

Our client was able to launch their own recycling project.

This launch resulted in aluminium production with a far lower carbon footprint than producing aluminium from bauxite.
Other success stories you might be interested in:

Other success stories you might be interested in:
Consulting
One of our clients wanted to understand the possibilities on offer in terms of biofuels in Europe and to benefit from experience acquired on how the entire sector operates.
Find out more