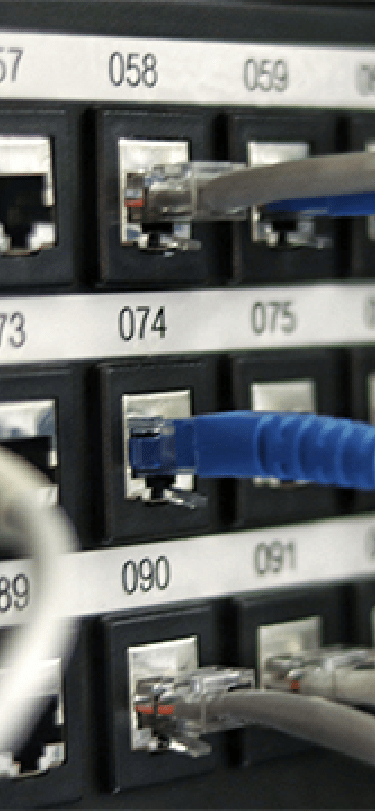 Customised expert searches
in Cloud Computing in Europe
Expert Consultancy
Context
An investor who needed experts in cloud computing, specifically in the field of integration platforms.
The client had already held a dozen interviews based on their own searches, but they needed other opinions from other experts in the field.
Expert Consultancy
Experts in all sectors, even the most niche ones.
Find an expert
Proposal
We were able to present 10 experts. The client selected six of them to hold two calls with each. The experts all came from software integration company, such as a head of architecture in the pre-packaged software department for the UK in a large consultancy and digital services firm. There were also a veteran central sales director for the EMEA region and sales directors for business sales in the DACH region.
Results
Our client had the chance to speak to 6 experts multiple times.

They helped the fund to complete its vision of the market.

They helped the fund to identify critical elements that made them halt the purchase process, which saved them time and money.
Other success stories you might be interested in:

Other success stories you might be interested in: