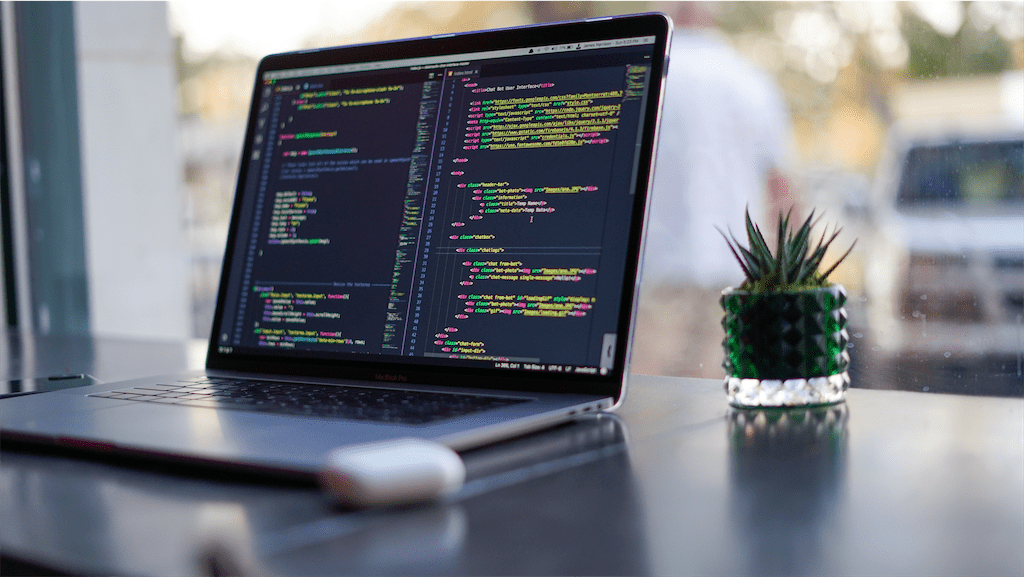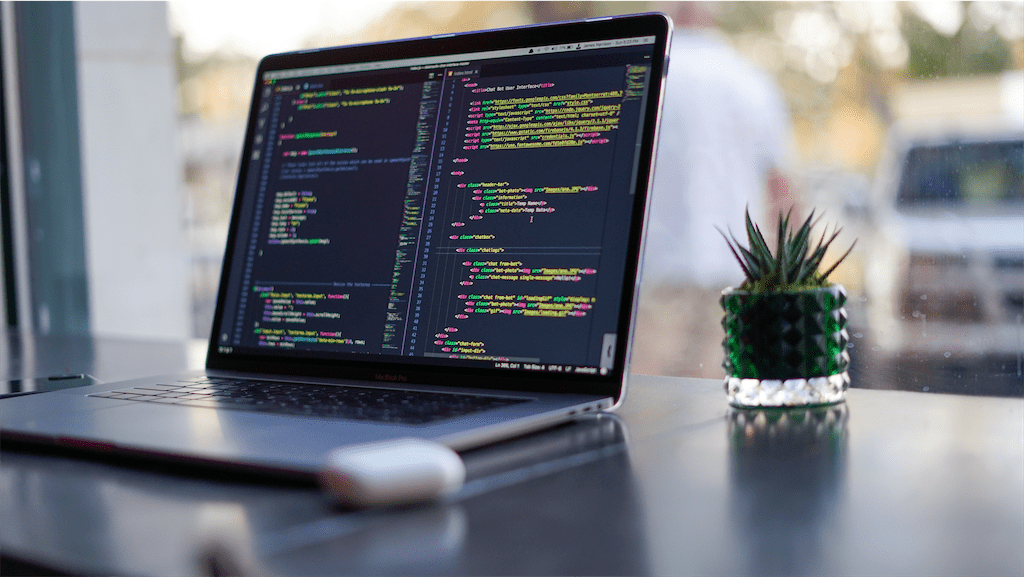 EXPERT INSIGHTS
FOR ARTIFICIAL INTELLIGENCE
Expert Consultancy
Context
One of our clients is a young startup, wants to better understand the impact of AI on the acoustic sector of MedTech and digital healthcare. The ideal profile they were looking for is an expert who has experience in mobile application development and is able to understand their specific business model. Their aim was to visualize the sector's possible evolution and understand how this might affect their business.
Expert Consultancy
Experts in all sectors, even the most niche ones.
Find an expert
Proposal
Two days after studying their request, we gathered a list of 5 highly experienced CEOs, CTOs and managers. All experts had the required technical knowledge and were up-to-date with the MedTech field. Later on, the company interviewed two experts and gave them access to the latest confidential information.
Results
The company has now a clear vision of the futur trends with AI

Has Identifying opportunities for innovation and growth

Has Identifying and mitigating potential risks
Other success stories you might be interested in:

Other success stories you might be interested in:
Consulting
For this cutting-edge topic, our knowledge team had to understand the ins and outs of the sector in a few hours before looking for an expert.
Find out more