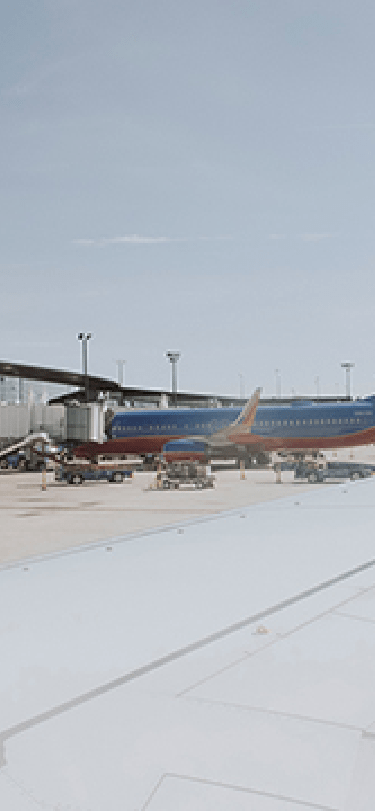 International paint
and aircraft sealant experts
Expert Consultancy
Context
One of our clients needed expertise in aircraft painting and sealing
For this cutting-edge topic, our knowledge team had to understand the ins and outs of the sector in a few hours before looking for an expert.
Expert Consultancy
Experts in all sectors, even the most niche ones.
Find an expert
Proposal
In just one day, we provided our client with 5 international experts. All of them were instantly selected. Among them, there was the head of production from a global MRO service provider, an expert with over 30 years of experience in the aerospace paint market and a veteran director from an OEM who was in charge of the paint for their entire range of aircraft.
Results
Our client had the chance to talk to 5 international experts.

They were able to group all the calls into one day.

These conversations helped to get out client out of a tricky situation.
Other success stories you might be interested in:

Other success stories you might be interested in: